CPYB Experience Tour
CPYB is coming to a city near you! Experience a technique class with CPYB's prestigious faculty!
Don't Miss This Opportunity
The CPYB Experience Tour is not an audition, but an opportunity to experience a true CPYB technique class and an in-person opportunity to learn more about our 5-Week Summer Ballet Program. Dancers must be 13 years of age (by June 17, 2023) with over two years of ballet training to participate in the Experience Tour.
Registration Fee:  $40
Space is limited in each location! Pre-registration is highly encouraged. We will do our best to accommodate on-site registrations, as space allows.
Class attire: Solid colored leotard, tights, and technique shoes. Pointe shoes are not needed for class.
Please note all information is subject to change. Any updates to this information will be posted on this page.
Official Experience Tour Sponsor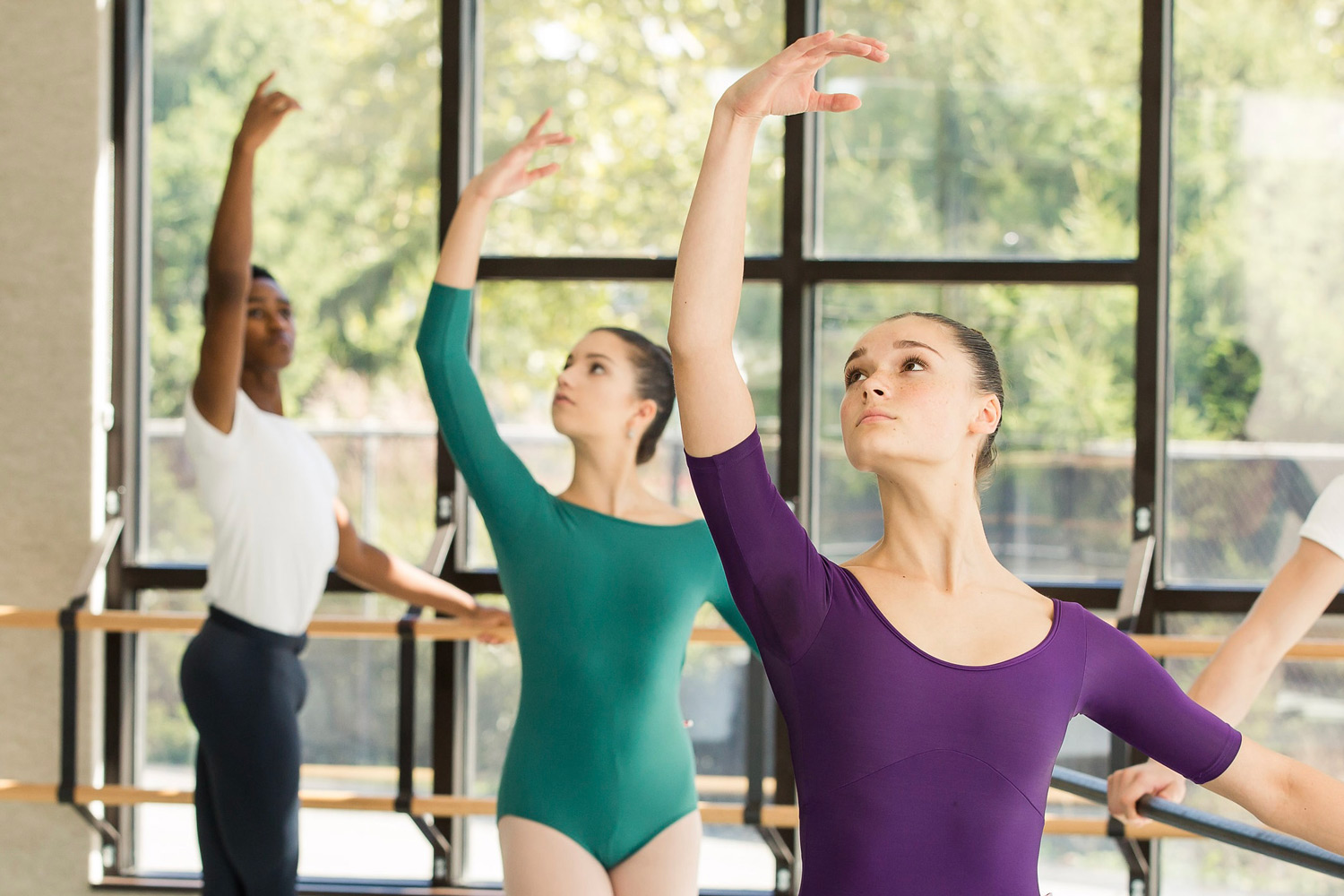 Seattle, WA
Friday, January 6
Pacific Northwest Ballet School
Check In: 4:30 PM
Class: 5 PM
Q&A: 6:30 PM
San Francisco, CA
Saturday, January 7
City Ballet San Francisco
Check In: 3 PM
Class: 3:30 PM
Q&A: 5 PM
Weston, FL
Friday, January 13
Speck Fitness Ballet School & Fitness Studio
Check In: 4 PM
Class: 4:30 PM
Q&A: 6 PM
Chicago, IL
Saturday, January 14
Ballet Chicago
Check In: 4:30 PM
Class: 5:30 PM
Q&A: 7 PM
Raleigh, NC
Saturday, January 14
Carolina Ballet
Check In: 2:30 PM
Class: 3:00 PM
Q&A: 4:30 PM
Richardson, TX
Sunday, January 15
Texas Ballet Theater
Check In: 1:00 PM
Class 1:30 PM
Q&A: 3:00 PM
New York City, NY
Sunday, January 15
Ballet Academy East
Check In: 3 PM
Class: 3:30 PM
Q&A: 5 PM
Marietta, GA
Monday, January 16
The Georgia Ballet
Check In: 1:30 PM
Class: 2 PM
Q&A: 3:30 PM
Cambridge, MA
Monday, January 16
Jose Mateo Ballet Theatre
Check In: 3 PM
Class: 3:30 PM
Q&A: 5 PM