Alan Hineline's
Giselle
April 1-2, 2023  | Whitaker Center for Science and the Arts
A Gripping Tale of Eternal Love
The most celebrated ballet of all time, Central Pennsylvania Youth Ballet unveils Alan Hineline's dramatic staging of a tale of love, betrayal and forgiveness in the story of Giselle. Set to Adolph Adam's exhilarating score, every element of Hineline's Giselle – the choreography, lighting, sets and costumes, and music – will draw you into the young peasant girl's poignant journey and hypnotic display of love from beyond the grave.
This entrancing performance of Giselle will appear on the Whitaker Center stage for three performances only!
Performance Length: Approximately 1 hour and 45 minutes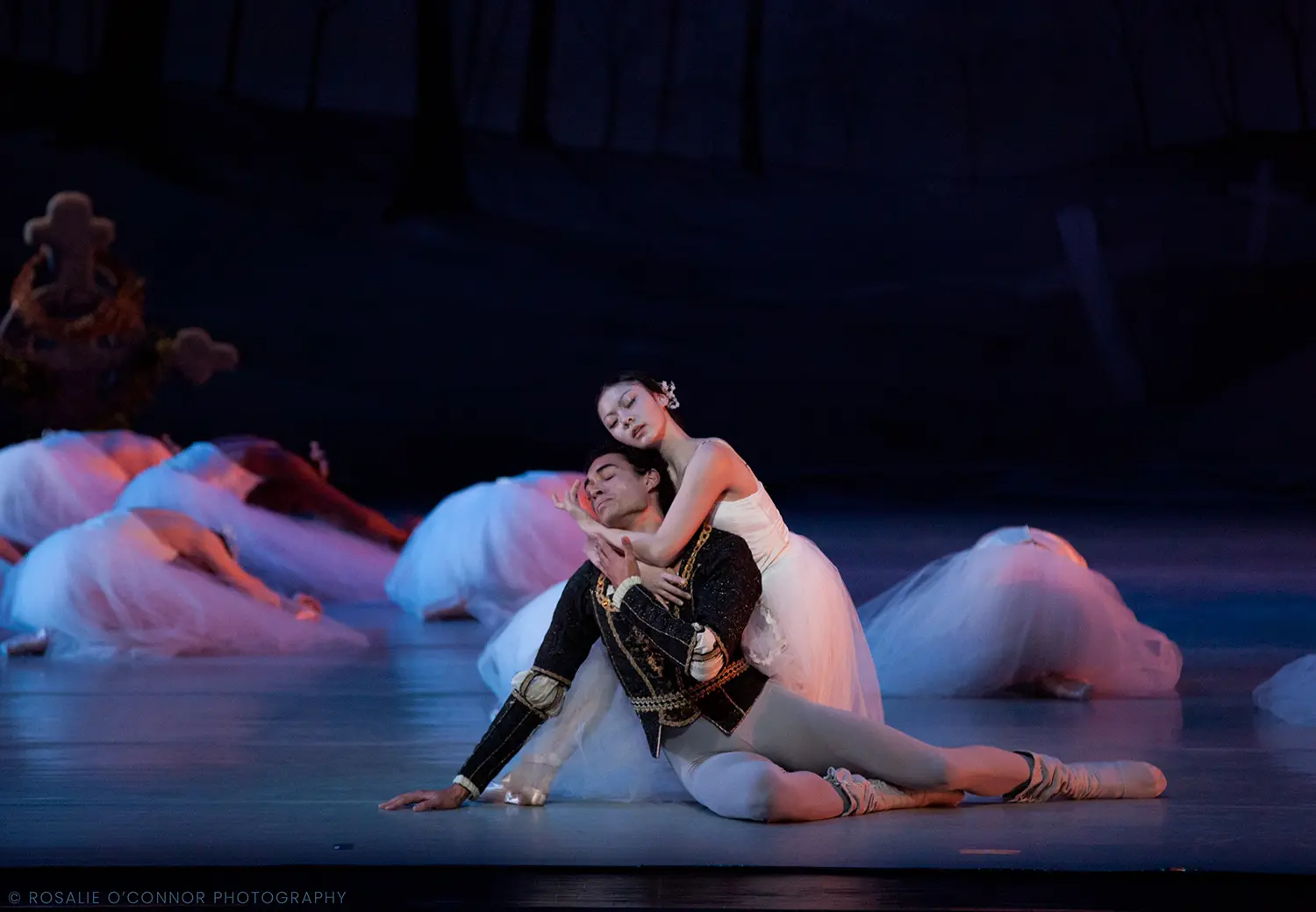 Celebrate Giselle
Read the 2023 Giselle Program to learn more about this beloved ballet. 
Explore
The brilliant dancers of Central Pennsylvania Youth Ballet bring Hineline's creative renewal of Giselle to the stage.
Experience Eternal Love​
Experience the tale of eternal love with the whole family, Alan Hineline's Giselle.
Ballet In Two Acts
Based on: Victor Hugo's Poem "Phantoms" and Heinrich Heine's On Germany
Composer: Adolphe Adam
Choreography: Alan Hineline
Scenery: Peter Cazalet
Costuming: David Heuval
Thank you to our Sponsors
Season Underwriter
F&M Trust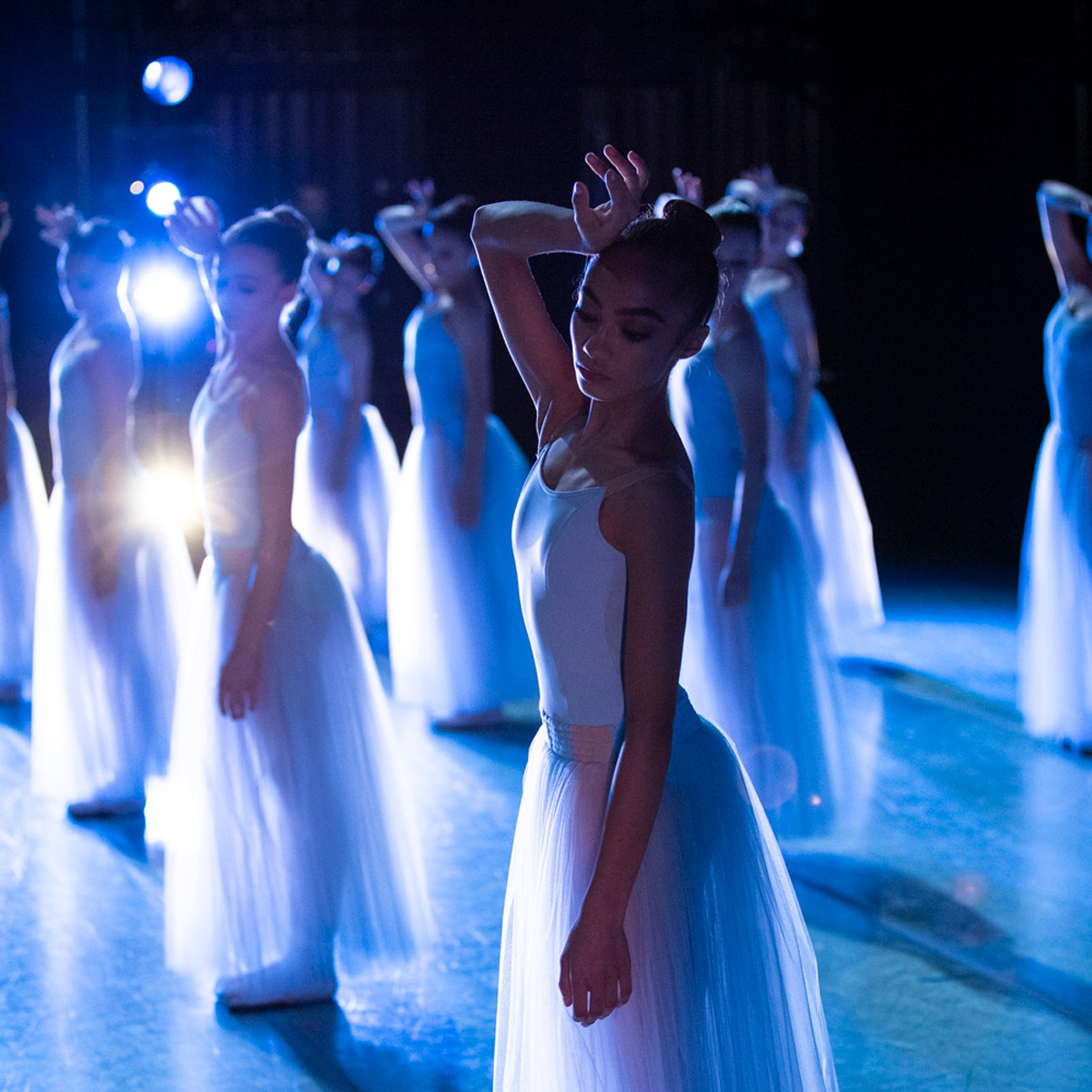 You May Also Like Founder's Series
A school performance dedicated to CPYB founder, Marcia Dale Weary.