Vision, Mission, and Values
Changing lives through dance since 1955.
About CPYB
"It gives them the feeling of accomplishment. It gives them joy. That's what ballet does. Ballet changes lives." Marcia Dale Weary
Vision
Changing lives through dance.
Mission
Our mission is to inspire, educate and enrich lives through the training in and performance of classical ballet.
Integrity
We maintain high ethical and moral standards in speech, both the spoken and written word, and in personal and professional conduct. We value candor and honesty and are committed to doing what is right to protect our students, audiences, faculty, staff and stakeholders.
Diligence
We value persistence and dedication as fundamental to the success of the entire organization. Inherent in that, we take responsibility for our own actions and are answerable to others.
Excellence
We give our personal best to proactively contribute to the success of the organization while seeking out new possibilities in every area and embracing innovative change that adds value.
Inclusiveness
We commit ourselves to fostering an environment that values all individuals, treating each other with the respect and dignity that all deserve.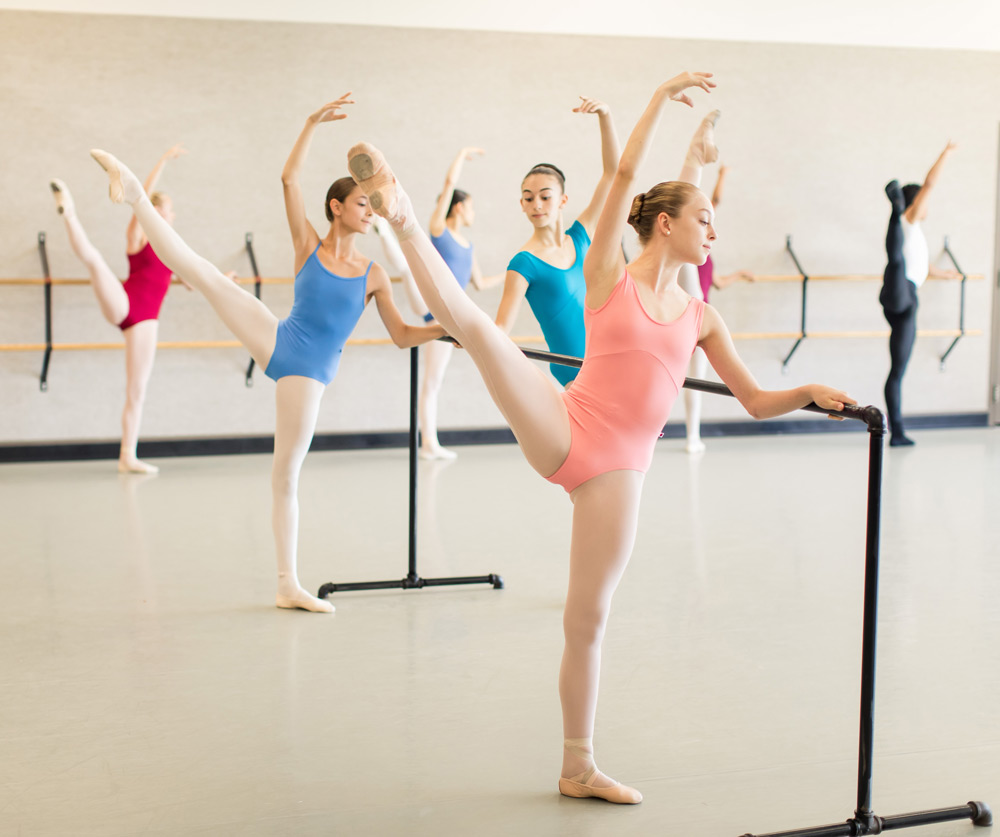 Help us Change Lives
Through Dance
Each year, over $300,000 in scholarship aid is awarded to our students. With your support, we can further our impact.