Ballet Teacher's Workshop
Experience the magic of teaching ballet through Marcia Dale Weary's syllabus.
Details At Your Fingertips: August 7 – 11, 2023
The Teacher's Workshop has generated an overwhelmingly positive response, leaving us speechless by the tremendous demand. Due to an unprecedented influx of applications, we have unfortunately reached our maximum capacity. However, we understand your eagerness to participate, and we have created a "Wait List" to accommodate those who are still interested. To secure your spot on the list, please don't hesitate to email us at info@cpyb.org.
​Learn Central Pennsylvania Youth Ballet's Proven Teaching Syllabus
©
Our Teaching Ballet Workshop provides a distinctive learning environment to study the Proven Teaching Syllabus © developed by Marcia Dale Weary, one of the nation's foremost instructors of classical ballet.
Led by CPYB's Associate Artistic Director Rose Taylor, Rose shares the magic and passion of Marcia's teachings throughout the course of the workshop. Daily observation of ballet classes and interactive seminars encourage instructors from around the world to exchange ideas and share effective ballet teaching methodologies. 
CPYB Teacher's Workshop focuses on teaching beginning through intermediate levels of ballet. 
Teaching Syllabus © 2003 Central Pennsylvania Youth Ballet
Space is limited! Applications open December 1st. Please email info@cpyb.org with any questions and join our mailing list for notifications.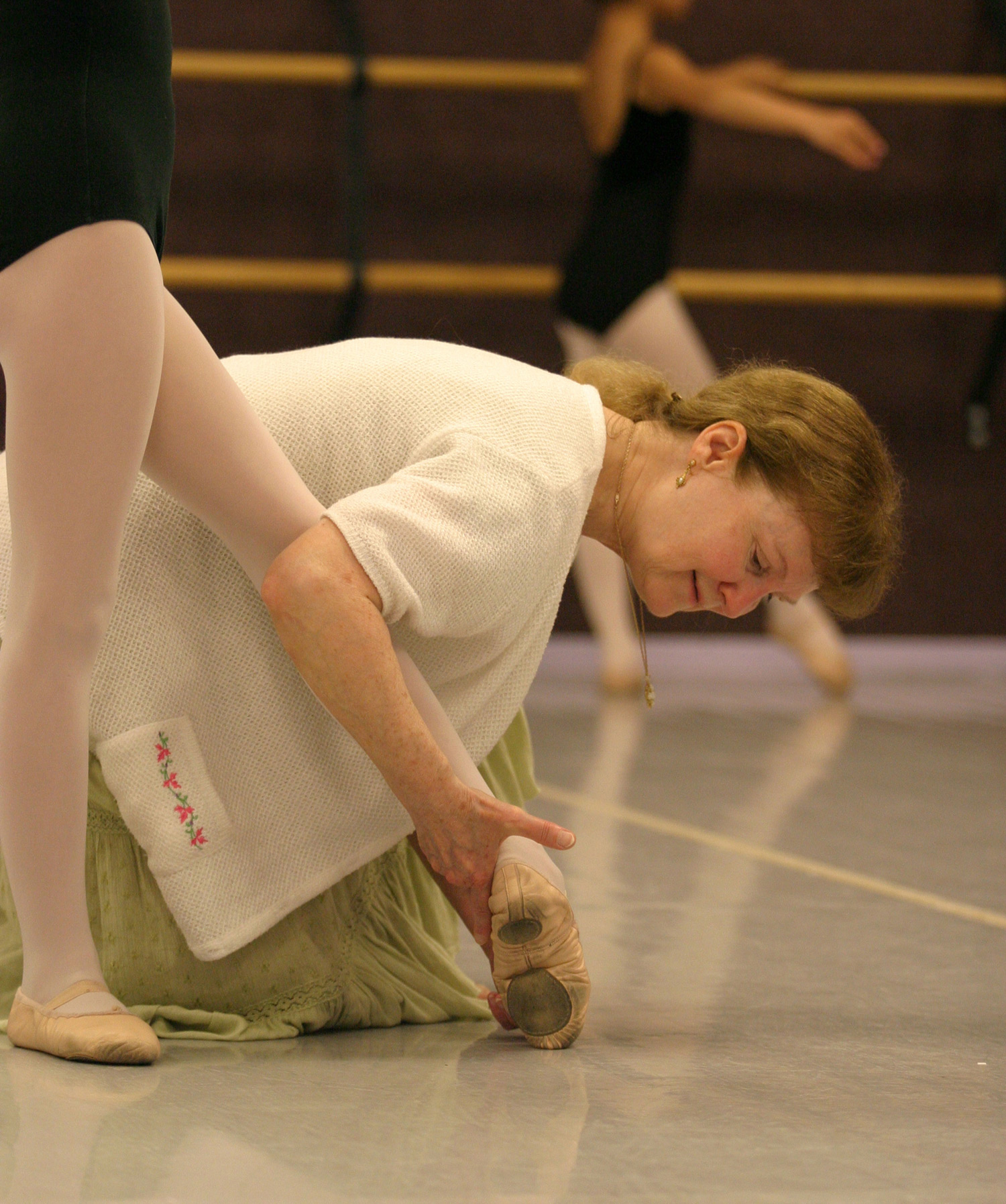 What to Expect
Morning observation sessions are of CPYB's faculty putting the Teacher's Workshop syllabus to work in the classroom.
The afternoons are devoted to Interactive sessions, breaking down the Teacher's Workshop syllabus. These sessions are led by our Associate Artistic Director, Rose Taylor.
Sessions are held Monday through Friday including some evening sessions. One of the evening sessions will include a Pre-Ballet demonstration. (Evening sessions are not offered on Friday for travel purposes.)
Workshop participants must secure their own housing/lodging. Extended-stay hotels closest to our studios include Residence Inn Carlisle, Comfort Suites Carlisle, and Homewood Suites by Hilton.
Payment Policy
If the full payment of tuition and/or any other CPYB Teachers Workshop fees along with all required forms and materials are not received by the stated deadlines, the participant will be placed on a waiting list.
All payments will be processed through the credit card or bank account on file in your CPYB Family Portal. CPYB accepts bank draft, Visa, MasterCard, American Express, and Discover.
It is the responsibility of the applicant to notify their financial institution regarding limits on their account or fraud prevention. Transactions declined for any reason incur a $35 declined transaction fee. ONLY if a letter from the financial institution stating the account was closed due to fraud is provided within 48 hours prior to the payment being processed will the $35 declined transaction fee be waived.
Withdrawal Policy
Central Pennsylvania Youth Ballet must receive written notice of a participant withdrawing from the 2023 Teachers Workshop through an official withdrawal form. The participant, parent or guardian will be responsible for all payments due until this written notice of withdrawal is received. Verbal notification of withdrawal will not be accepted. Withdrawal forms can be requested by emailing info@cpyb.org.
Unforeseeable Disasters Policy
As we saw in 2020, there may be unforeseeable disasters that would cause CPYB to restructure and/or cancel our program(s). If CPYB were to alter its program due to an unforeseeable disaster, we will offer discounts, deferments and/or refunds at our discretion.
PLEASE NOTE:
Even with an unforeseeable disaster, CPYB will not refund your application fee or half of your tuition.
Refund Policy
Tuition paid is non-refundable and non-transferable to another participant or program.
If a participant must withdrawal from the program due to prolonged illness or severe injury that prohibits their participation, verified by a doctor's certificate, CPYB will consider an account credit option for tuition paid at the time of withdrawal.
After the Teachers Workshop has started, tuition paid is non-refundable and non-transferable to another participant or program.
Policies listed as of November 10, 2021.
Covid Safety Measures Note:
While CPYB will continue to operate with rigorous health and safety guidelines in place, our plans and protocols will continue to evolve and are dependent upon the progress of the pandemic and updates to public health regulations and policies. All programs are subject to change. COVID -19 vaccines are encouraged but not required for those who are age-eligible.
Details At Your Fingertips
If you would like to be added to our Teacher's Workshop mailing list please click below.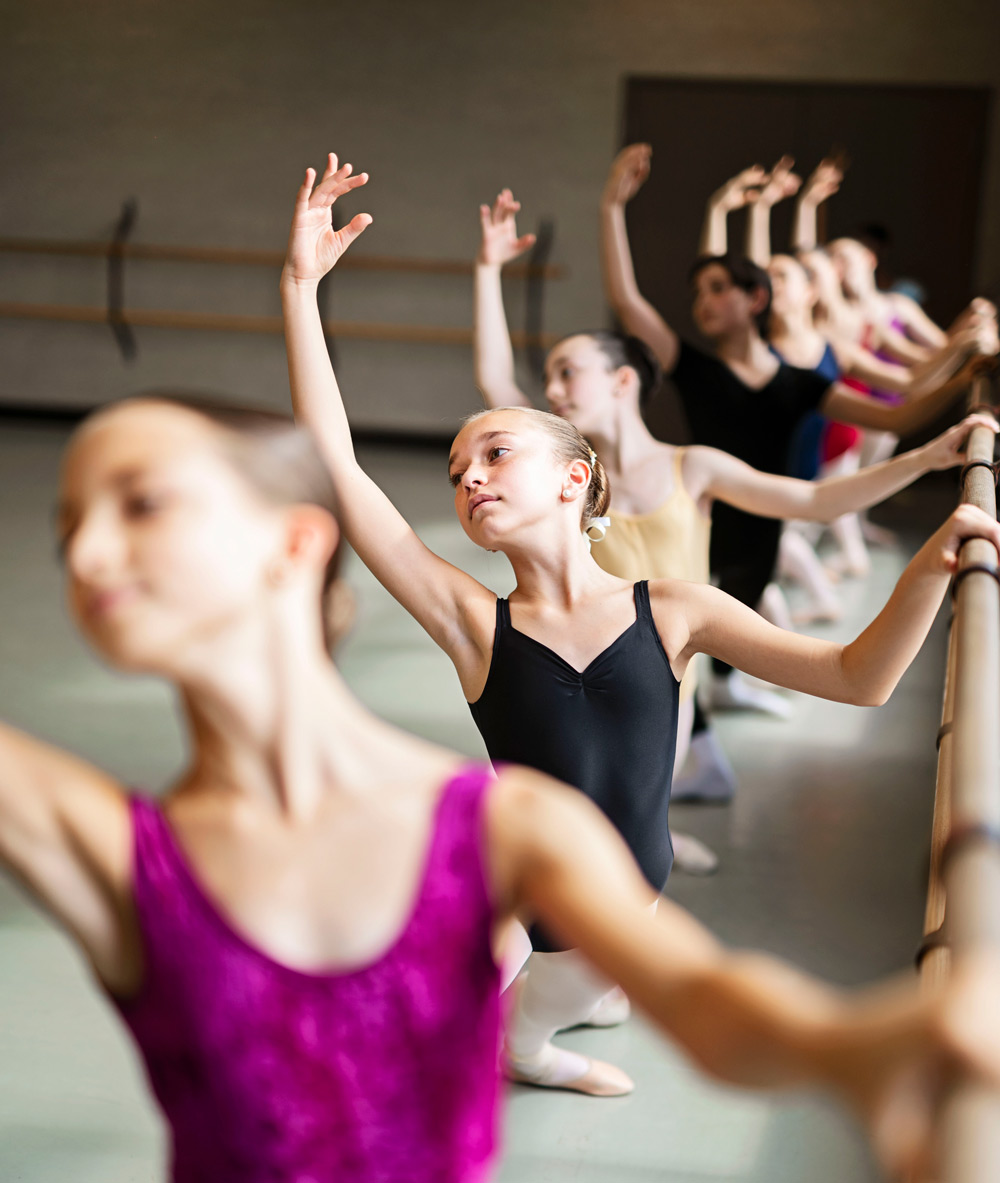 Recommend CPYB's 5-Week Summer Ballet Program
Encourage your students to take their training to the next level experiencing the magic of Marcia Dale Weary's Proven Teaching Syllabus© this summer at CPYB's 5-Week Summer Ballet Program.