Female Training
Scholarship
Our Female Training Scholarship provides female dancers ages 14-16 the extraordinary opportunity to receive two-years of uninterrupted training at one of the most sought after ballet programs.
Learn More
Two-Year Male Scholarship
Our Two-Year Male Scholarship offers aspiring male dancers ages 14-19 the extraordinary opportunity to receive two years of uninterrupted ballet training.
Learn More
CPYB's Online Store
The ultimate list of closet must-haves! Shop the CPYB online store today!
Learn More
Male and Female Scholarship Opportunities
Apply Today
Applications are now being accepted.
Prestigious
Central Pennsylvania Youth Ballet, founded in 1955 by Marcia Dale Weary, is known throughout the world for providing the finest in classical ballet training. CPYB's exceptional faculty, individual attention, and nurturing environment train not just the dancer, but the whole person.
Training
CPYB annually trains over 750 students at all levels from beginner to pre-professional.  Each division follows Marcia Dale Weary's proven curriculum that focuses on clarity of position and quality of movement.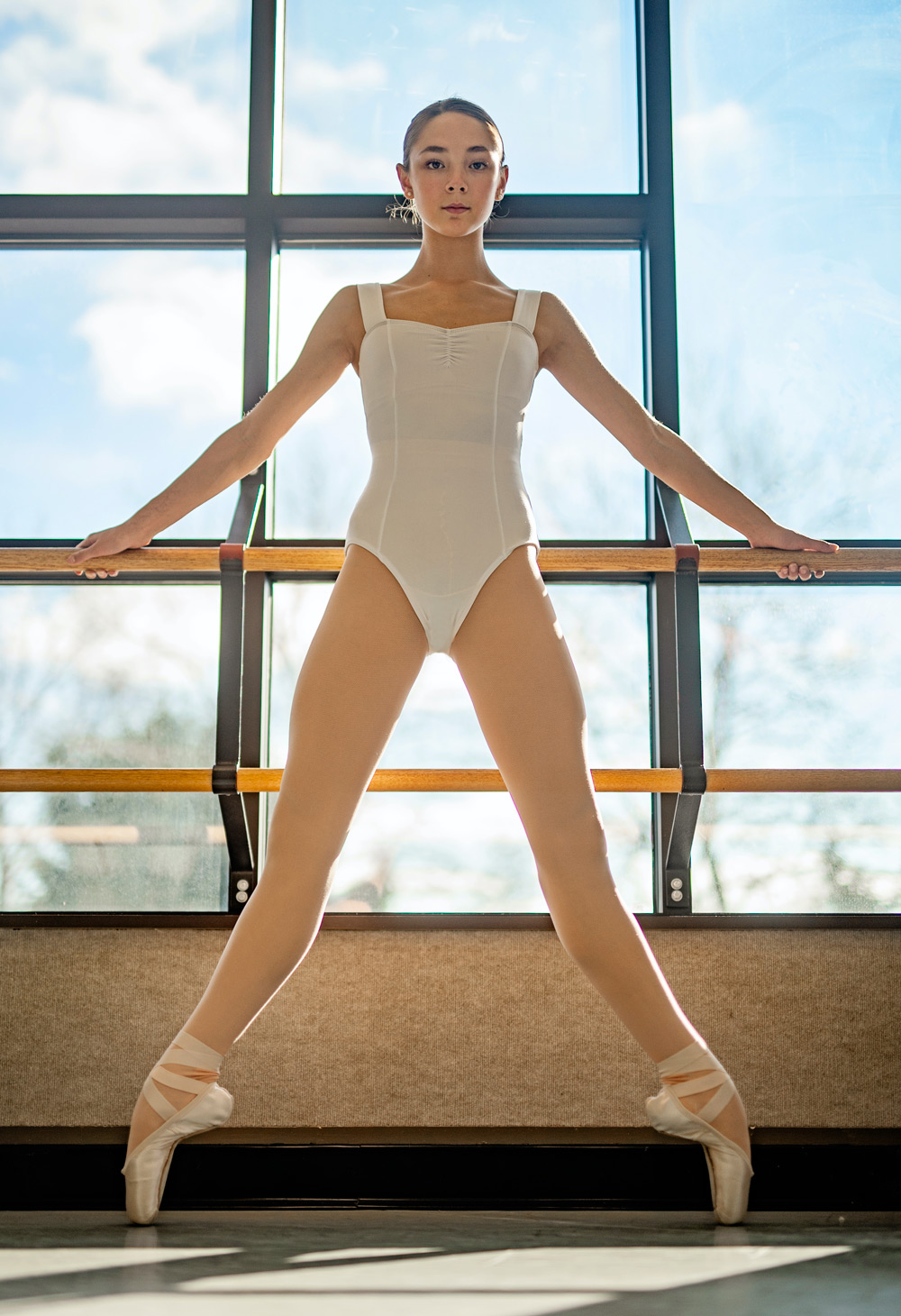 Be A Part of the Movement
Gifts from you help us achieve our vision of
changing lives through dance.
Contact Us Today
We're here to help and answer any questions you might have. We look forward to hearing from you.