Now Accepting Applications!
2023-2024 Academic Year
Central Pennsylvania Youth Ballet provides unparalleled training as we Change Lives Through Dance.
Prestigious
Central Pennsylvania Youth Ballet, founded in 1955 by Marcia Dale Weary, is known throughout the world for providing the finest in classical ballet training. CPYB's exceptional faculty, individual attention, and nurturing environment train not just the dancer, but the whole person.
Complete Training
CPYB ballet school offers three divisions for learners at different stages. The Children's Division offers Creative Movement, Pre-Ballet and Tap, and the Primary Division provides opportunities to students six years of age and older. The Pre-Professional Division is for students with foundational knowledge ready for progression and training preparing them for the dance world.
Pre-ballet classes for children aged three to six last for 45 minutes to one hour, while beginner ballet classes last for one hour. Students and parents choose the number of classes to invest in per week, though there are minimums for each Primary Division level in order to partake in performances. Pre-professional ballet dancers need plenty of support and training as they work towards perfecting their technique. At CPYB, pre-professional students receive 25 to 30 hours of classes, excluding rehearsal hours.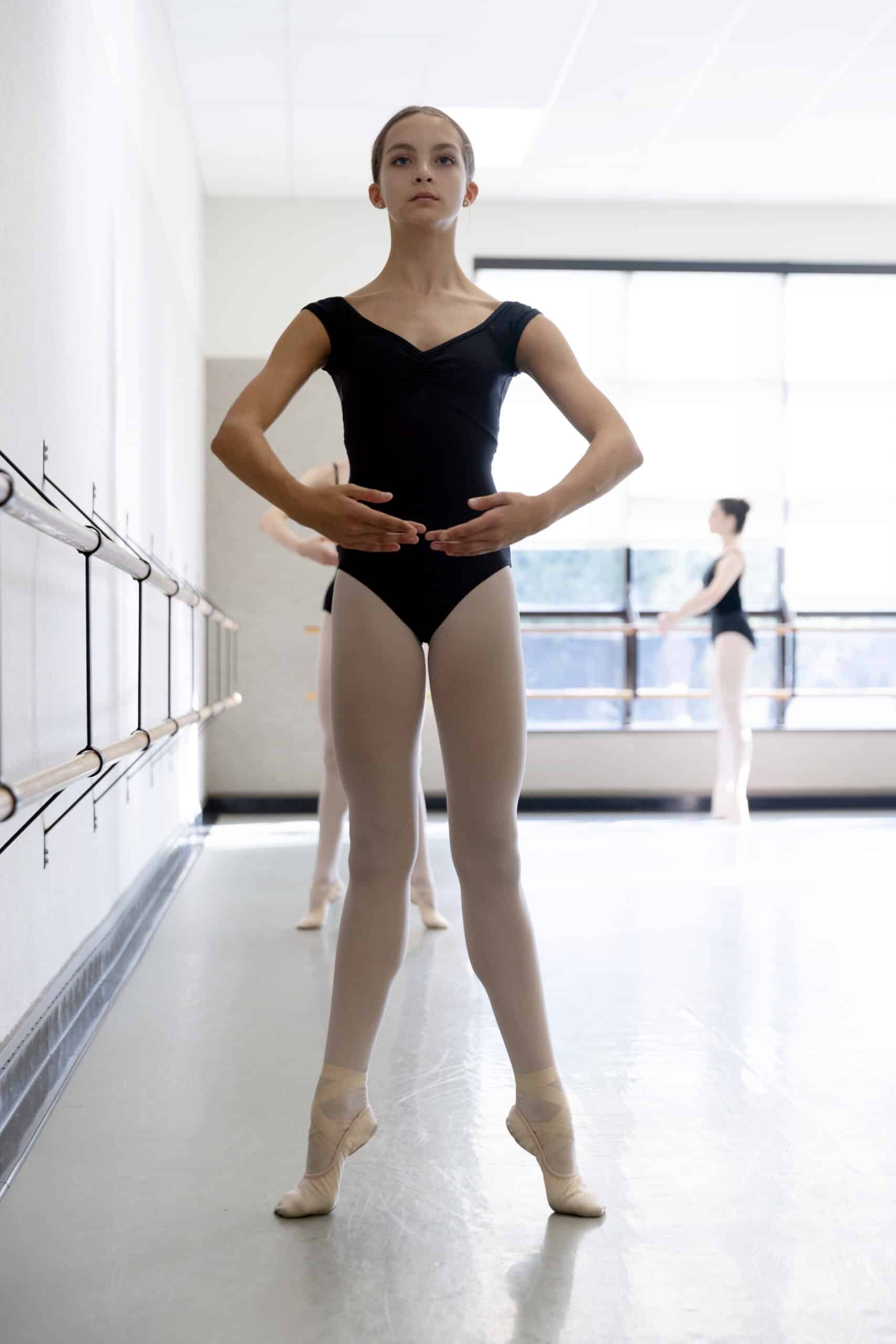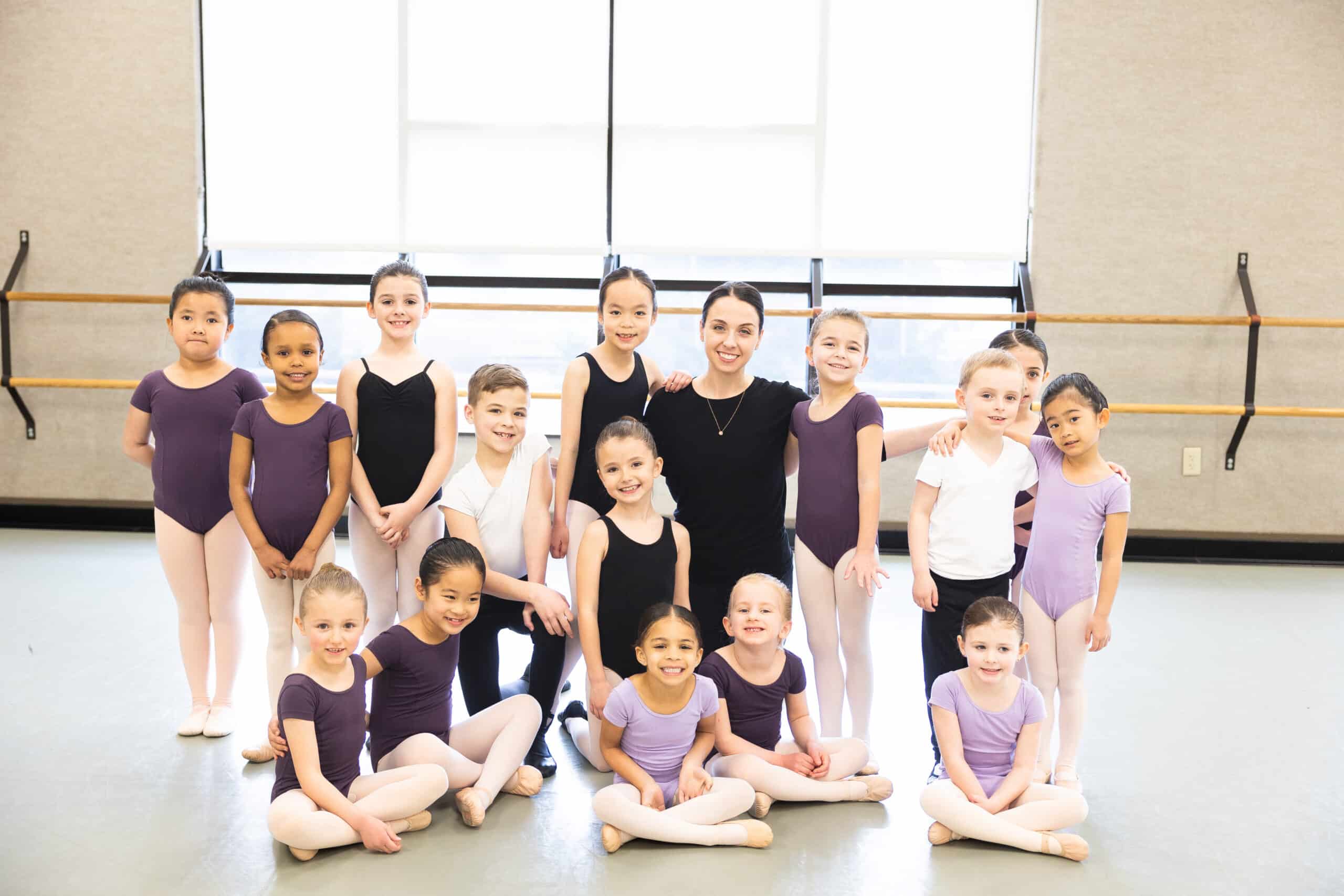 Quality
When researching ballet programs for children and young artists, look for hallmarks of quality. A few key factors that set us apart; Central Pennsylvania Youth Ballet's training facilities and its instructors' qualifications are some of the most regarded in the country.
Work Ethic
Dancers should opt for youth ballet training programs that provide strong academic support in addition to their ballet training. Our ballet school is in partnership with both Carlisle Area High School as well as Dickinson College. We work with both schools to ensure that our students receive credit for their classes, and schedules that accommodate their training at Central Pennsylvania Youth Ballet.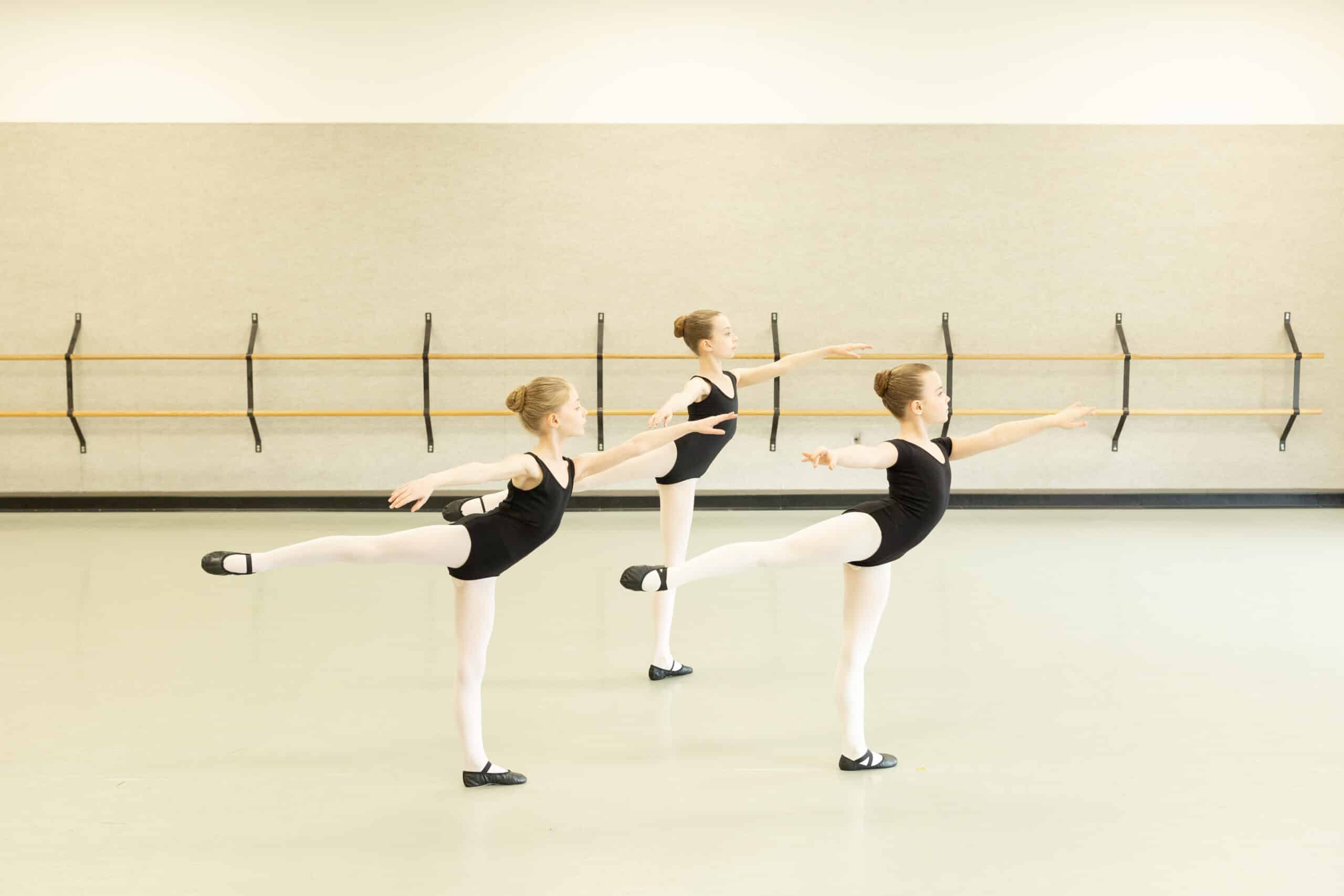 Be A Part of the Movement
Gifts from you help us achieve our vision of
changing lives through dance.
Follow us to stay updated on the latest news from our school & faculty. We also aim to provide inspiration and encouragement to aspiring dancers and their families interested in learning more about the world of ballet!
Meet Our Alumni
Our list of Alumni speaks volumes about the legacy of Central Pennsylvania Youth Ballet's training. Dancers who want to continue with a career in ballet need a school that can produce talent for the professional stage. More than 21,000 former students have attended Central Pennsylvania Youth Ballet. Additionally, more than 80 alumni currently occupy positions in esteemed companies like the American Ballet Theatre, New York City Ballet, Boston Ballet, Pacific Northwest Ballet, and many more.
Contact Us Today
We're here to help and answer any questions you might have. We look forward to hearing from you.