Alumni
Stay Connected with CPYB.
In 2005, the Stars of CPYB returned to Central PA to show their gratitude with a performance celebrating Marcia.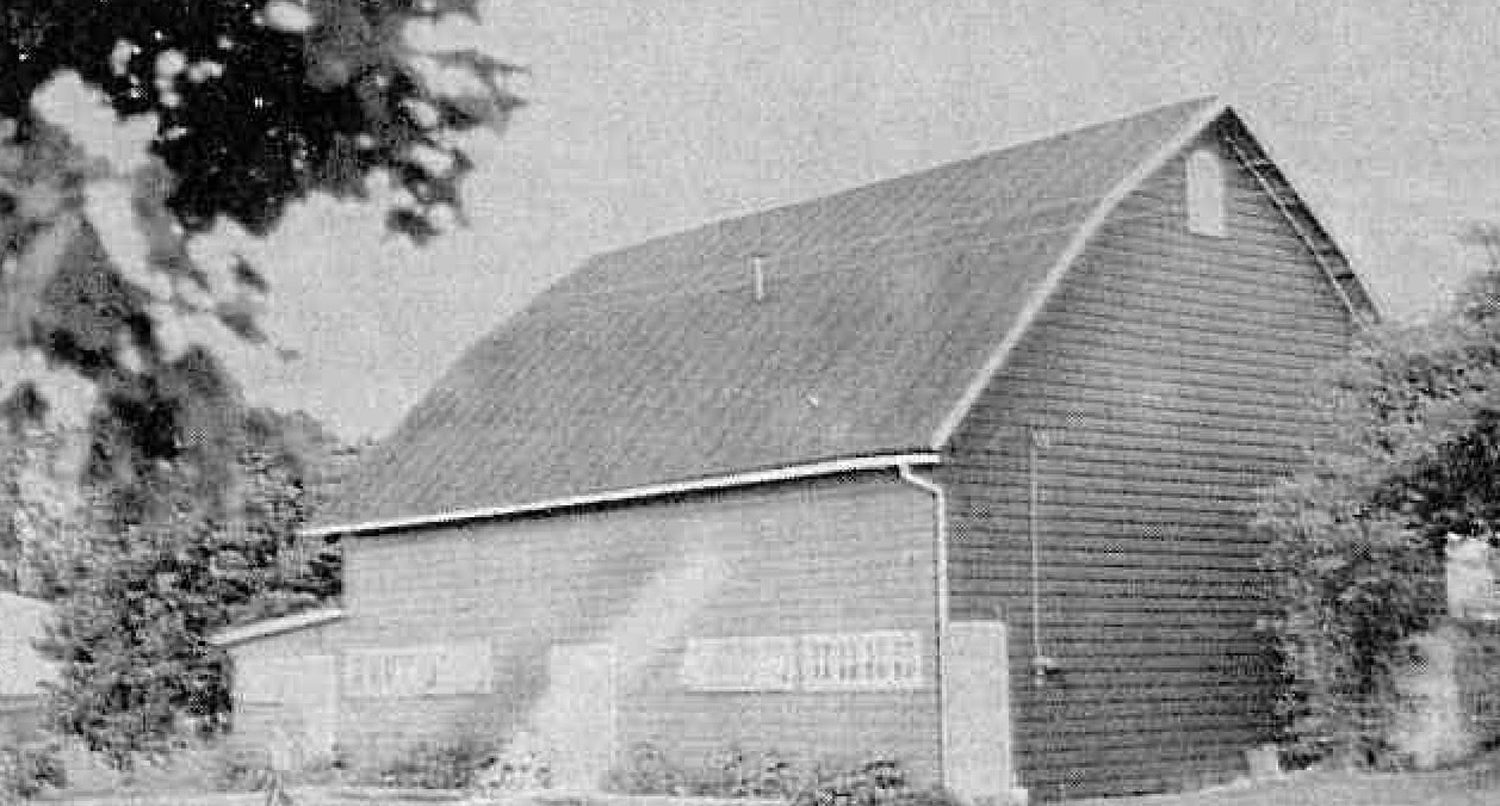 Welcome Home
Central Pennsylvania Youth Ballet alumni have danced professionally in companies throughout the world since 1955. In addition, our alumni have used their skills learned through their lessons in ballet at CPYB to achieve personal and professional goals in all avenues of life. 
Our students have gone on to train at the college level, become teachers, entered the medical field, become authors and artisans, in addition to numerous other successful career paths.
EmmaRose Atwood
Louisville Ballet
Aran Bell
American Ballet Theatre
Lynne Bellinger
Ballet Theatre of Maryland
Brennan Benson
St. Paul Ballet
Leta Biasucci
Pacific Northwest Ballet
Ethan Boresow
Eugene Ballet
Zachary Boresow
Kansas City Ballet Apprentice
Ashley Bouder
New York City Ballet
Jeffrey Cirio
English National Ballet
Circio Collective
Lia Cirio
Boston Ballet
Cirio Collective
Savannah Cox
Eugene Ballet
Dillon Davis
Chattanooga Ballet
Abby Jayne DeAngelo
Pacific Northwest Ballet
Kristin Draucker
Paul Taylor Dance Company
Adrian Durham
Ballet Arizona
Ethan Epstein
Alabama Ballet
Randolph Fernandez
Oklahoma City Ballet
Joseph Gerhardt
Carolina Ballet
Anna Gerberich
The Joffrey Ballet
Braden Hart
Carolina Ballet Apprentice
Enrico Hipolito
Kansas City Ballet
Simon Hoke
American Ballet Theater
Allisyn Hsieh
Texas Ballet Theatre
Madison Keesler
San Francisco Ballet
Antonio Lopez
Eugene Ballet
Kelly Loughran Clare
Phantom of the Opera on Broadway
Alexander Manning
Miami City Ballet
Alexa Maxwell
New York City Ballet
Alexander McGowan
Stuttgart Ballet
Kelly Ann Mitchell
Nevada Ballet Theatre
Ayla O'Day
Carolina Ballet
Lauren Ostrander
Sarasota Ballet
Aaron Ostroff-Magee
Carolina Ballet Apprentice
Noelani Pantastico
Pacific Northwest Ballet
The Seattle Dance Collective
Grace-Anne Powers
BalletMet
Marcus Romeo
Cincinnati Ballet
Julia Rowe
San Francisco Ballet
Grace Anli Snyder
Alabama Ballet
Abi Stafford
New York City Ballet
Carly Topazio
City Ballet of San Diego
Owen Thorne
Nashville Ballet
Sasha Vincett
Ballet Arizona
Don't see your name on the list? Share your current position using the contact form below.
Alumni Tuition Benefit
We welcome seeing our former students at many different times throughout the year. CPYB alumni that are full company members, apprentices, or second company members with a professional company are welcome to take classes at any time free of charge, space permitting. Prior approval from CPYB is required by emailing info@cpyb.org. We ask that when you arrive, you check in with the front desk for your class assignment.
Connect With Us
We want to hear from you! If you received a promotion, got married, had a baby, received a new job, or celebrated another milestone achievement, let us know!