August Course
Application and tuition information for 2021 coming soon.
A Note About Our 2021 August Course
​CPYB's intent for summer of 2021 is to offer a limited number of students a two week, in-person August Course. We are preparing to operate our in-person program with rigorous health and safety guidelines in place.
Our plans will continue to evolve in the coming months and are dependent upon updates to public health policies. Please continue to check back as updates will be made according to the latest available information and CDC requirements. CPYB is excited to help you advance your training this coming summer!
Curriculum
Central Pennsylvania Youth Ballet's August Course, is taught by the esteemed CPYB academic year faculty. Focusing on refining ballet technique and gaining strength and stamina, this intensive course is ideal for beginning, intermediate and advanced students. Students may choose either the first week or both weeks of the program.
When:
Monday, August 2 – Friday, August 6, 2021
Monday, August 9 – Friday, August 13, 2021
Application for 2021 coming soon. Please email info@cpyb.org with any questions.
Ages 6-7
Beginner Ballet Tuition Rates:
Both Weeks: $400.00
Week 1 Only: $200.00
Security & Technology Fee: $60.00
Ages 8 and Older
Tuition Rates:
Both Weeks: $750.00
Week 1 Only: $375.00
Security & Technology Fee: $60.00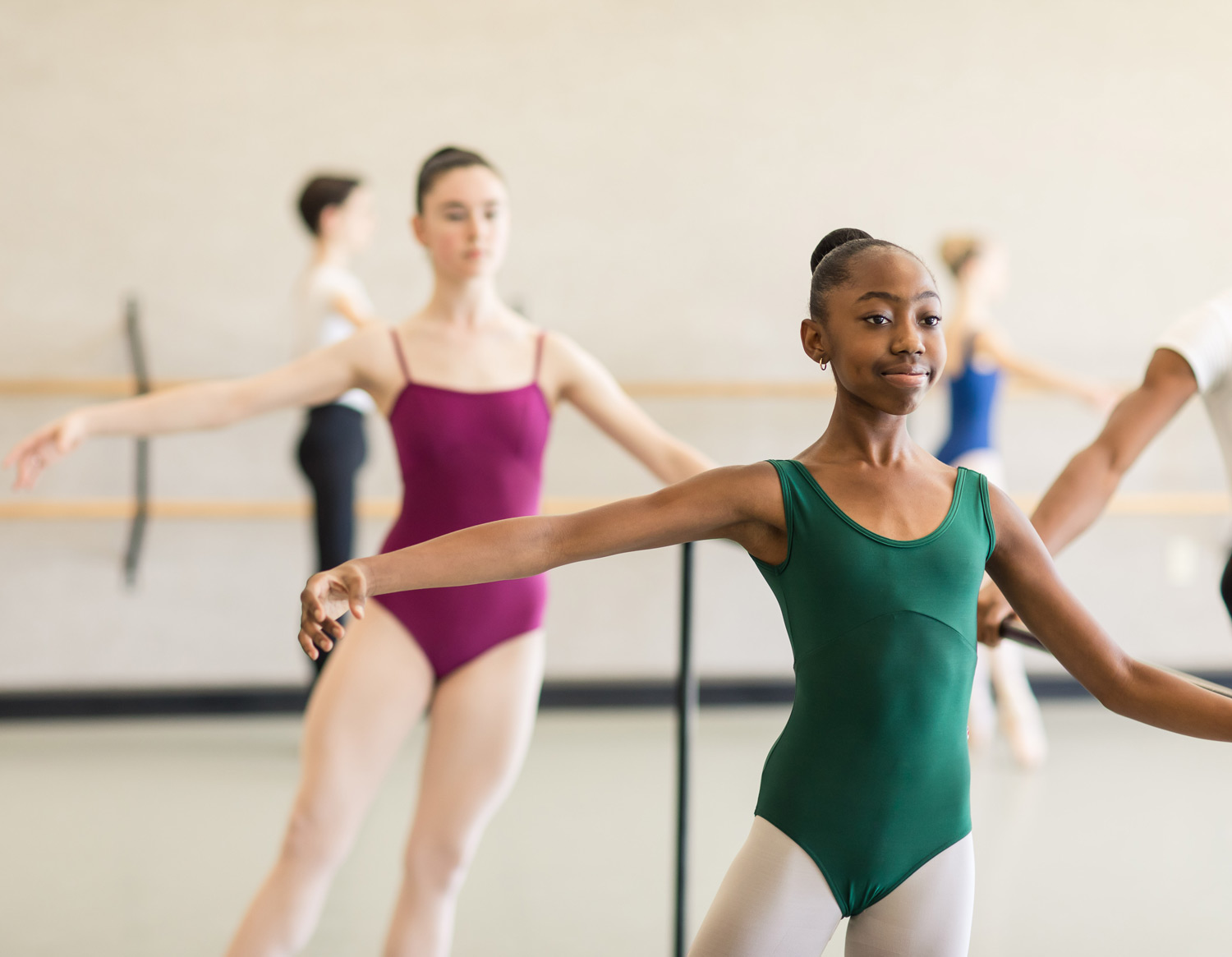 "We had a wonderful weekend checking in Jeordan, enjoying the amazing "June Series" performances, and learning all about the wonderful CPYB program that has far exceeded our very highly set expectations–we are thrilled to have Jeordan there!!"
Florida
"Thank you!! My daughter, Ellie, has had a fantastic experience there (CPYB). Your program is so well run, coordinated and supervised. It's been really great and she says she's learned so much in the classes."
California
"Again, thank you so much for all that you have done (for Morgan). Your program is truly amazing. Our younger daughter, Brooke, is having the time of her life as well!!"
Missouri
Be Your Dream
If you would like to be added to our August Course mailing list please click below.