Female Ballet Training Scholarship
Advanced ballet scholarship opportunity for females.
Your Dream | Make it Happen
Our Female Ballet Training Scholarship will strengthen your technique, develop your artistry, and prepare you for success in the dance world. This scholarship for dancers aims to raise the barre for women, providing aspiring female dancers ages 14-16 the extraordinary opportunity to receive two years of uninterrupted ballet training.
What's Included
Academic tuition, including registration fees, for 2021/2022
2022 5-Week Summer Ballet Program
2022 two-week August Course
Academic tuition, including registration fees for 2022/2023
Monthly housing stipend for 22 months
Access to a personalized conditioning program
As a Female Training Scholarship student, you will be a part of the Pre-Professional Division. You will receive training and mentorship from CPYB's world-renowned faculty, taking daily technique, pointe, and partnering classes.
Apply
Our two-year male and female scholarships are available to students who will be new to CPYB, existing students are not eligible to apply. There are a limited number of competitive scholarships available. Applications are now open!
* At this time, CPYB cannot accept international students for our year-round programs as we do not currently have the ability to issue student visas.
Applications for the 2021-2023 Female Ballet Training Scholarship are now closed. 
For Additional Information
Submit your contact information below to learn more about this training scholarship.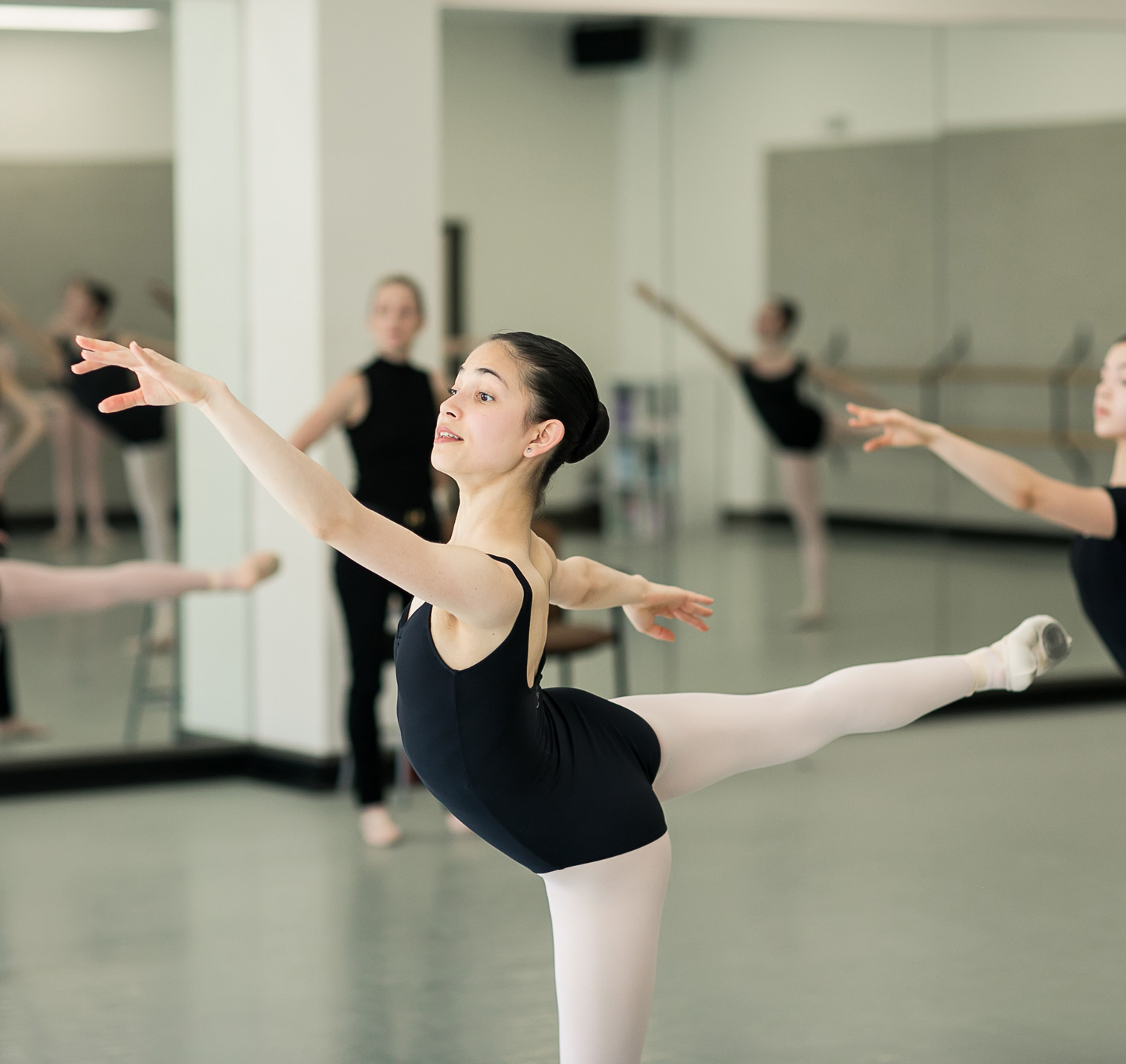 Other Scholarships
Central Pennsylvania Youth Ballet offers both merit and need-based scholarships to students of all ages.