An Evening at the Barre
An Evening at the Barre is Central Pennsylvania Youth Ballet's premiere fundraising event of the year. Essential annual support raised during this gala ensures the educational development of our young dancers through scholarships, world-class training and performances.
In 2022, we celebrate our return to An Evening at the Barre. The gala is open to the public and will be held at the Hilton Harrisburg.
This formal gala will begin with a cocktail reception and silent auction. The evening will continue with a three-course dinner, an exclusive performance by CPYB students, and live auction. You can support this event through sponsorship, auction donation, and purchasing tickets to the event.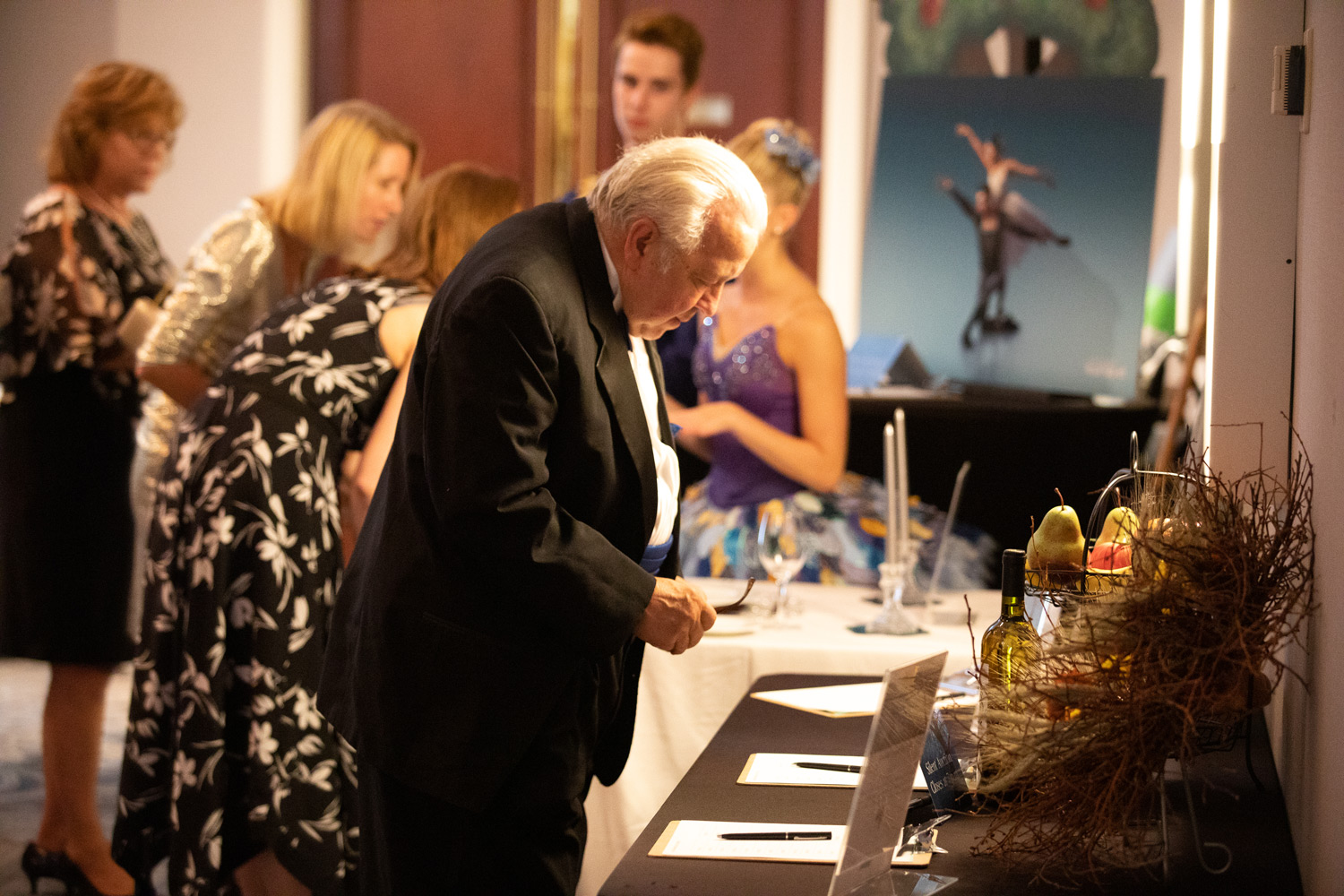 Lifelong Learning with CPYB
Embracing an attitude of lifelong learning, Founder Marcia Dale Weary envisioned a school where children would have the opportunity to receive exceptional ballet training. More than 66 years later, Central Pennsylvania Youth Ballet is a celebrated leader in the world of classical ballet, an artistic cornerstone of the capital region and an economic cultural powerhouse – infusing nearly $6 million per year into the regional economy. Our unique educational programs provide comprehensive ballet training in an environment that promotes life skills crucial to a child's development. Self-confidence, self-discipline, focus, time management, and the ability to set goals are all qualities instilled through participation in CPYB's educational programs. 
Your support is essential to the continuation of these programs.
An Evening of Magic
Join us as we celebrate the return of An Evening at the Barre and help support CPYB for years to come!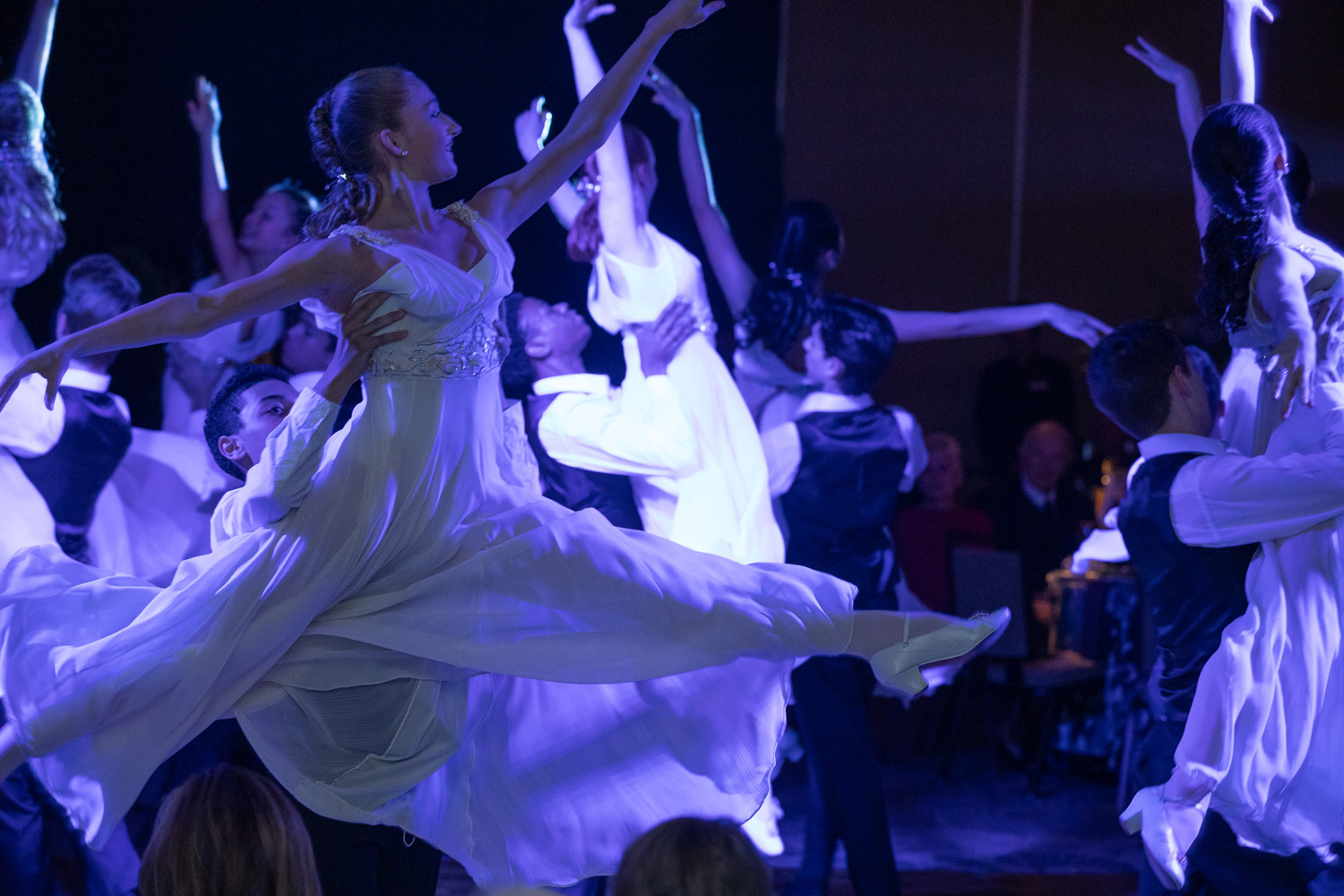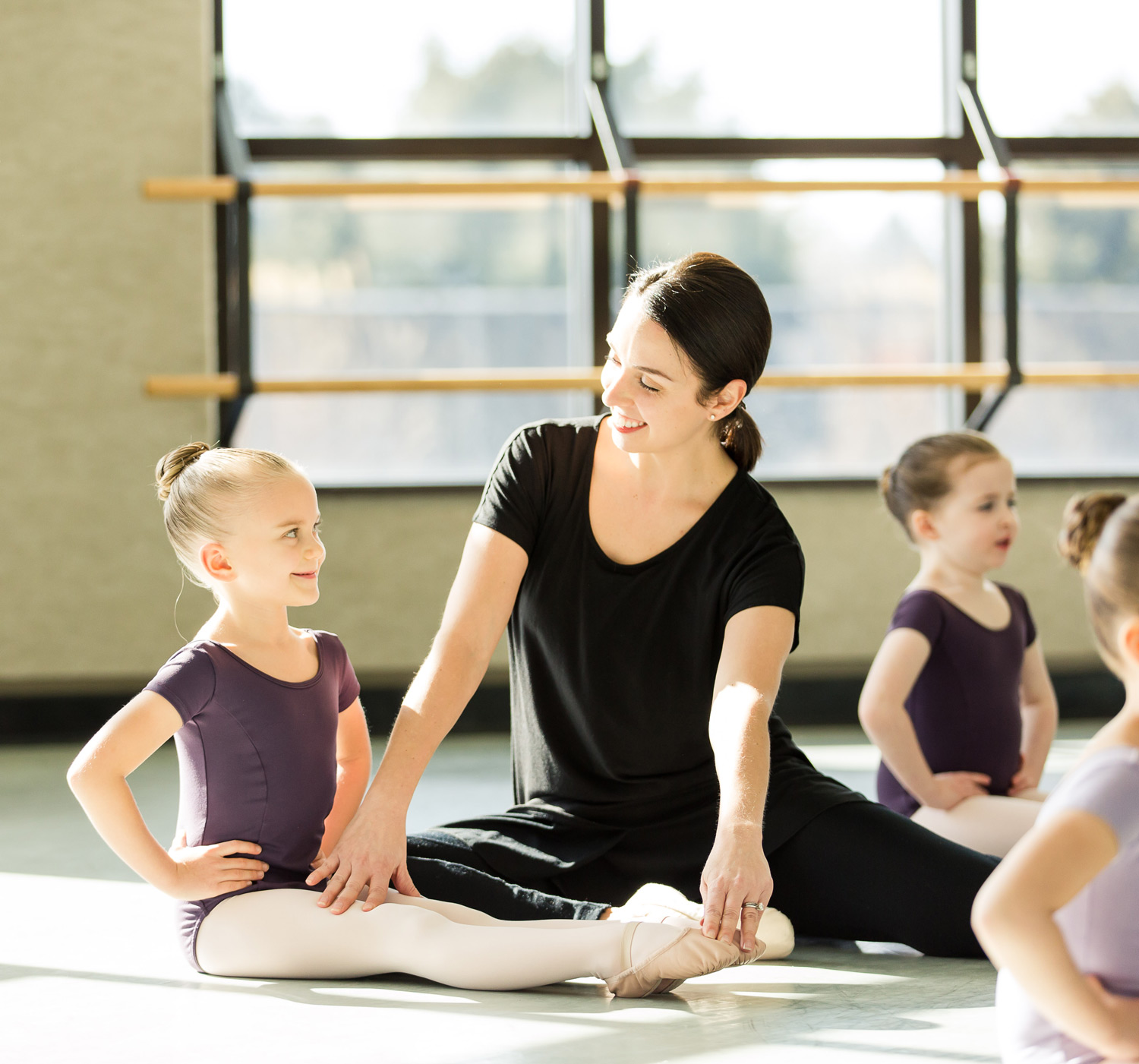 Support Our Students
For more information, please contact Paige Ade at 717.601.2982 or pade@cpyb.org.