CPYB Capital Campaign
Renovation updates and progress.
Our Founder's Dream
CPYB's Founder Marcia Dale Weary always had dreams. Her dreams included having a theater right here in Carlisle, not only to allow local audiences to enjoy the classical ballet performances of her students, but also to allow them to recognize the integral part of a community's vitality that comes from the experiencing the arts. Thanks to the Board of Directors, our Campaign Co-Chairs Kris Olewine Milke and Don Mowery, and all of our donors of the Take the Next Step Campaign, these dreams are being realized.
Theater
The Theater is designed to offer a performance experience for local residents and Carlisle families. With a 200-seat capacity, this prominent on-site performance space doubles as the two largest studios in the school used for large class instruction and professional rehearsals. The Theater will host prominent visiting choreographers, faculty and alumni from across the country. The CPYB Performance Theater will be a warm and welcoming home for many memorable performances and joyful moments for years to come.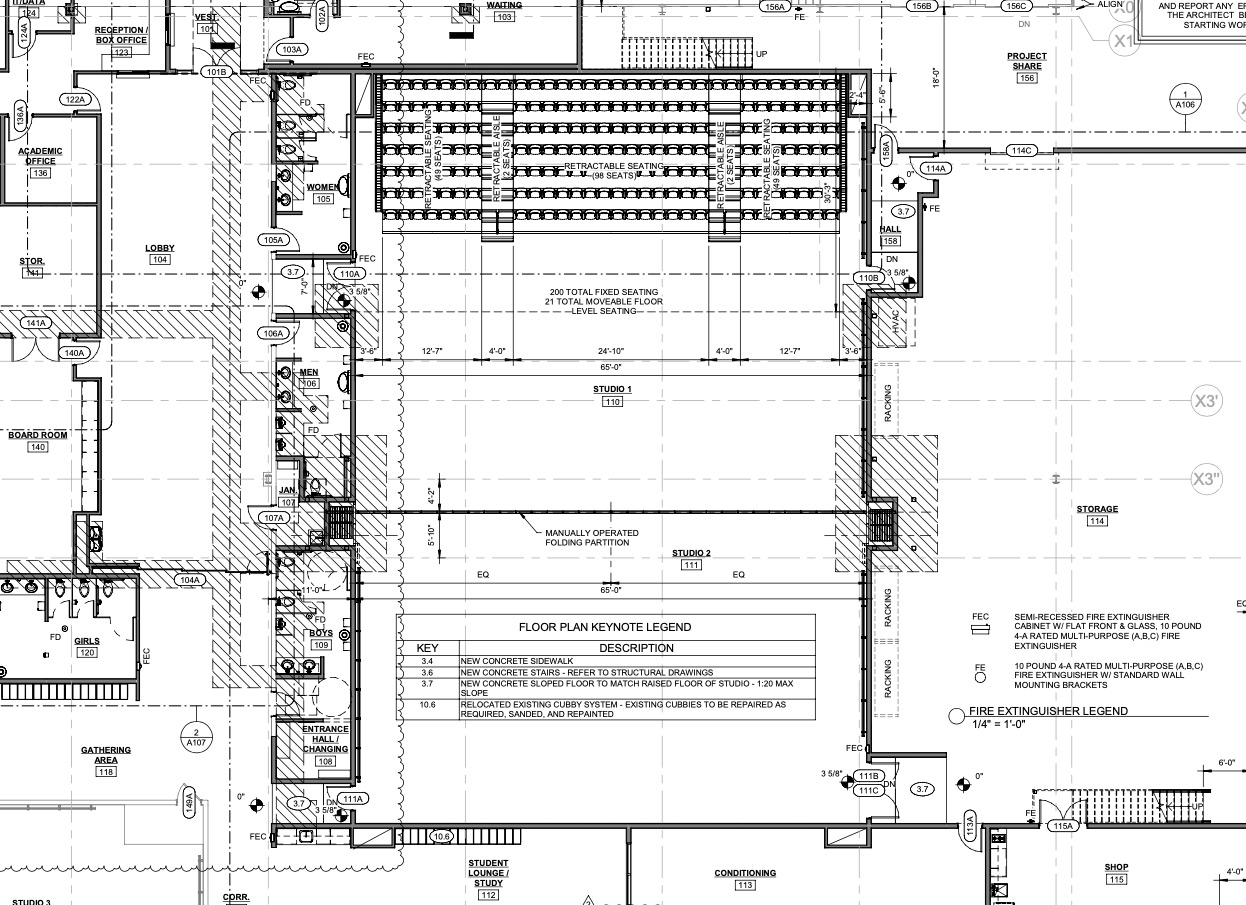 Dressing Rooms and Bathrooms
CPYB will have upgraded bathrooms and for the first time in its history will have dressing rooms. This vital upgrade will surely be a prioritized welcome sight for all of our students.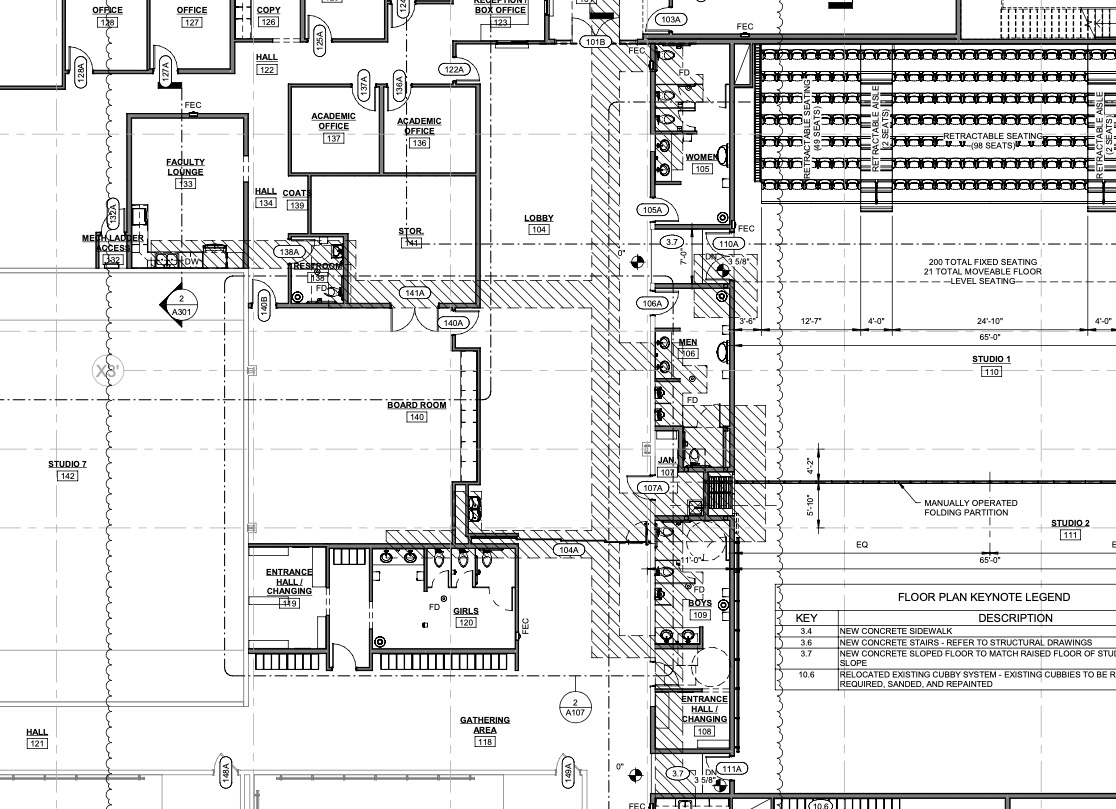 Student Wellness & Conditioning Center
Every professional dancer knows that cross-training is essential, but the future of training young dancers is giving them a comprehensive approach to their chosen path of training in classical ballet. Between cardio training, weight/resistance training, physical therapy, massage therapy and even mental health training, CPYB is looking to train and shape the whole person, not only in ballet, but in life.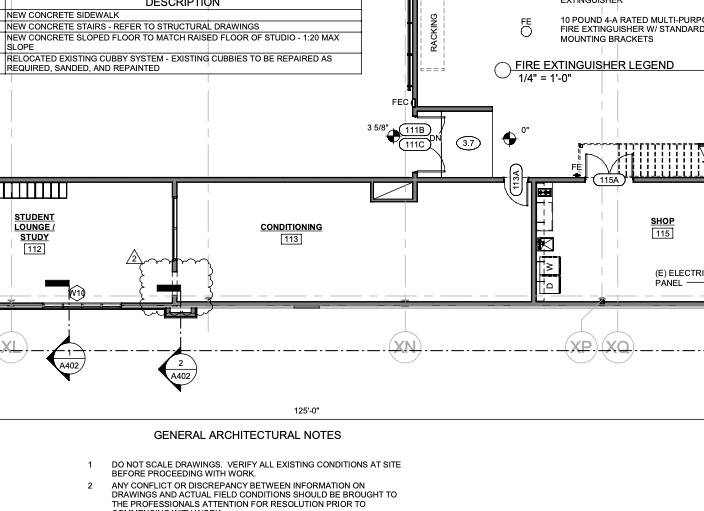 Progress
Check back often to see where we are in the renovations!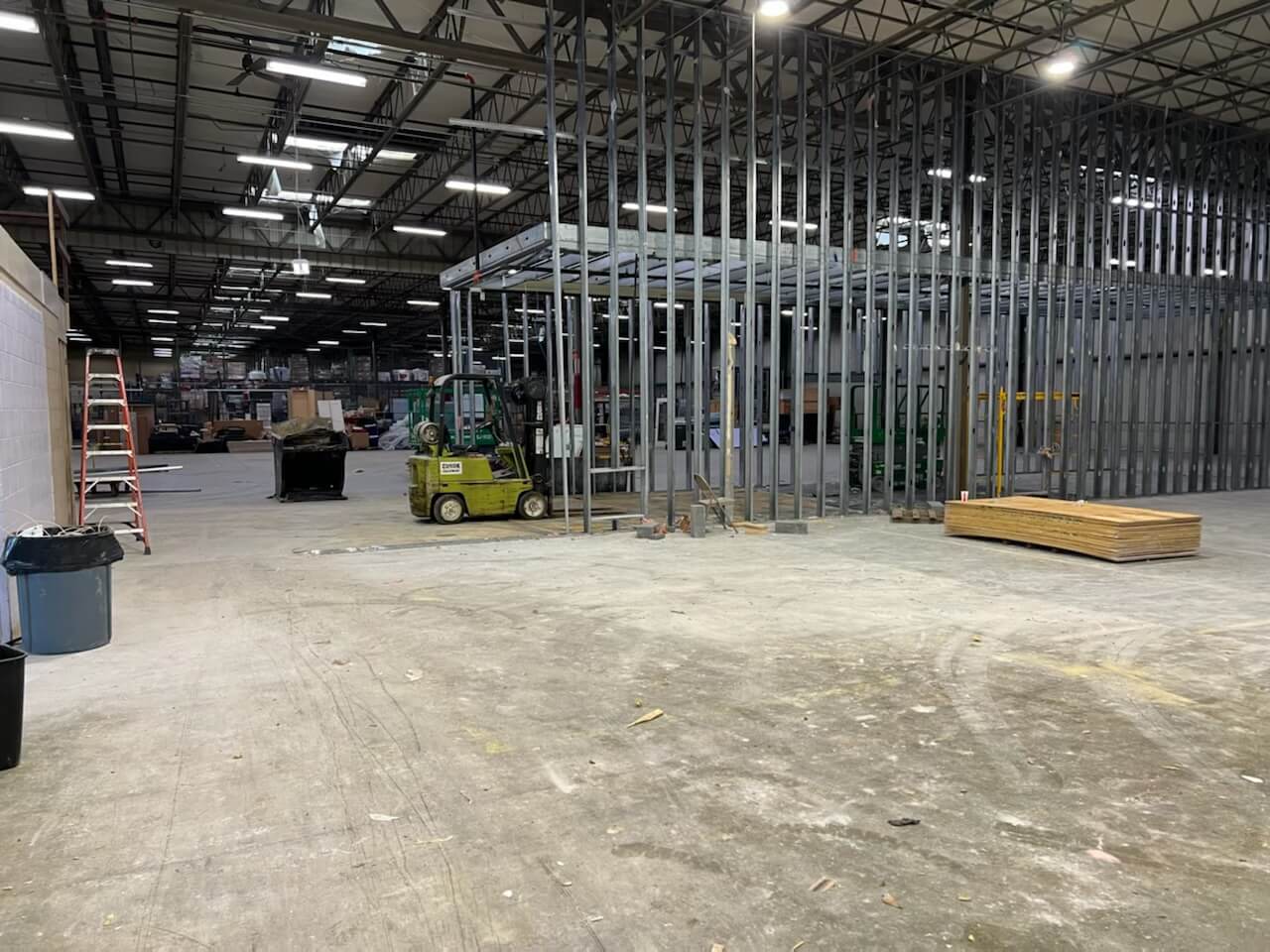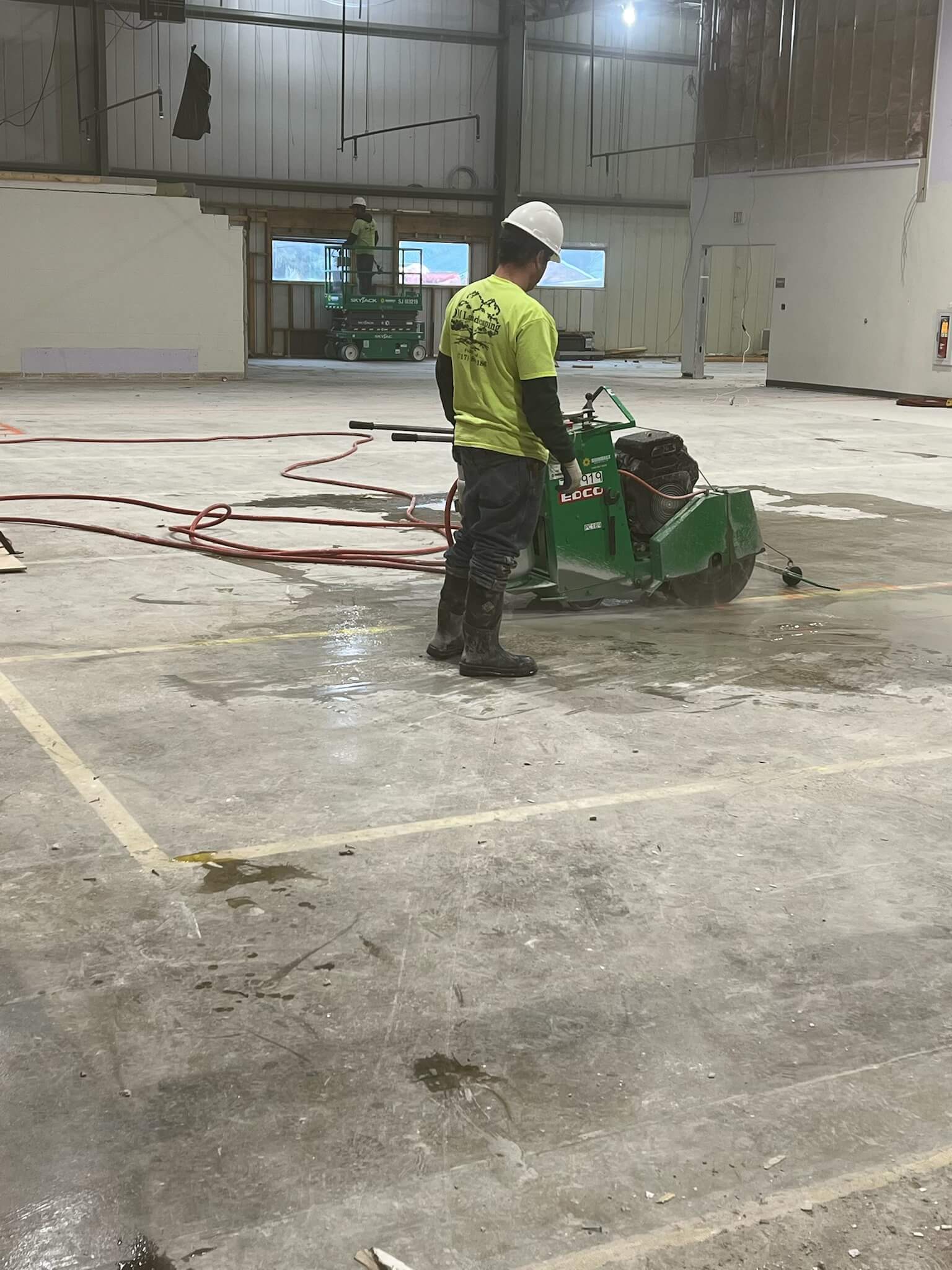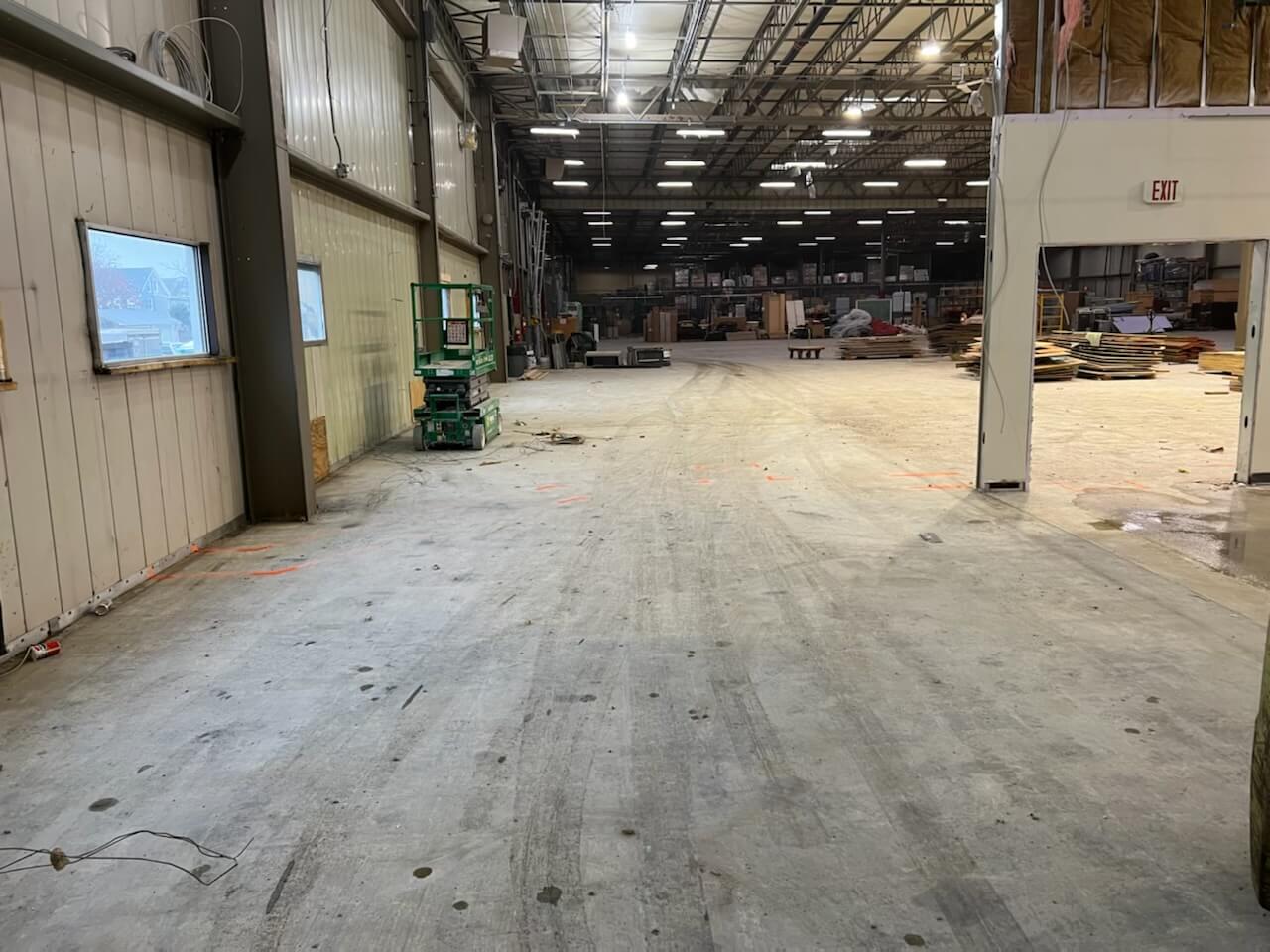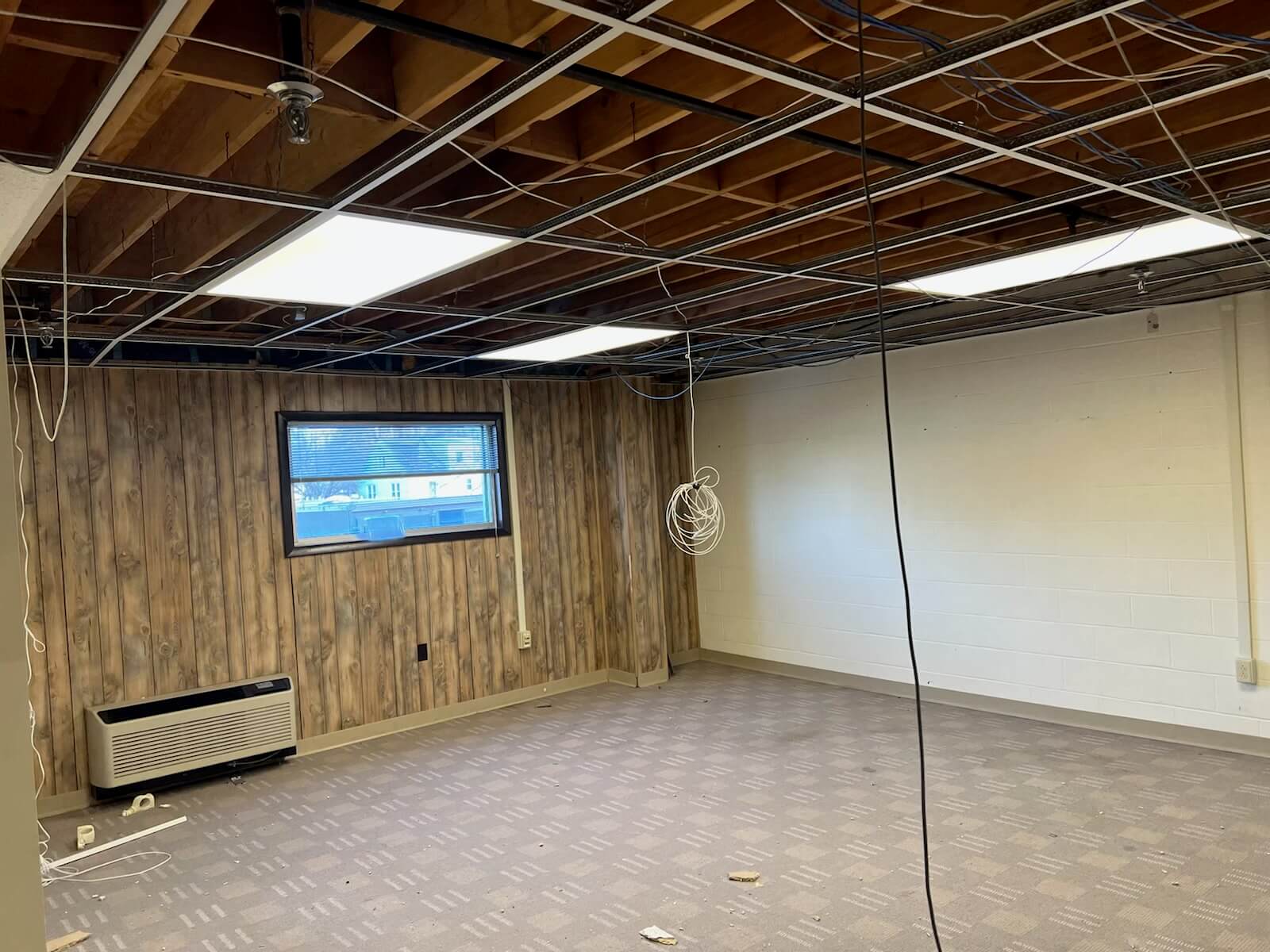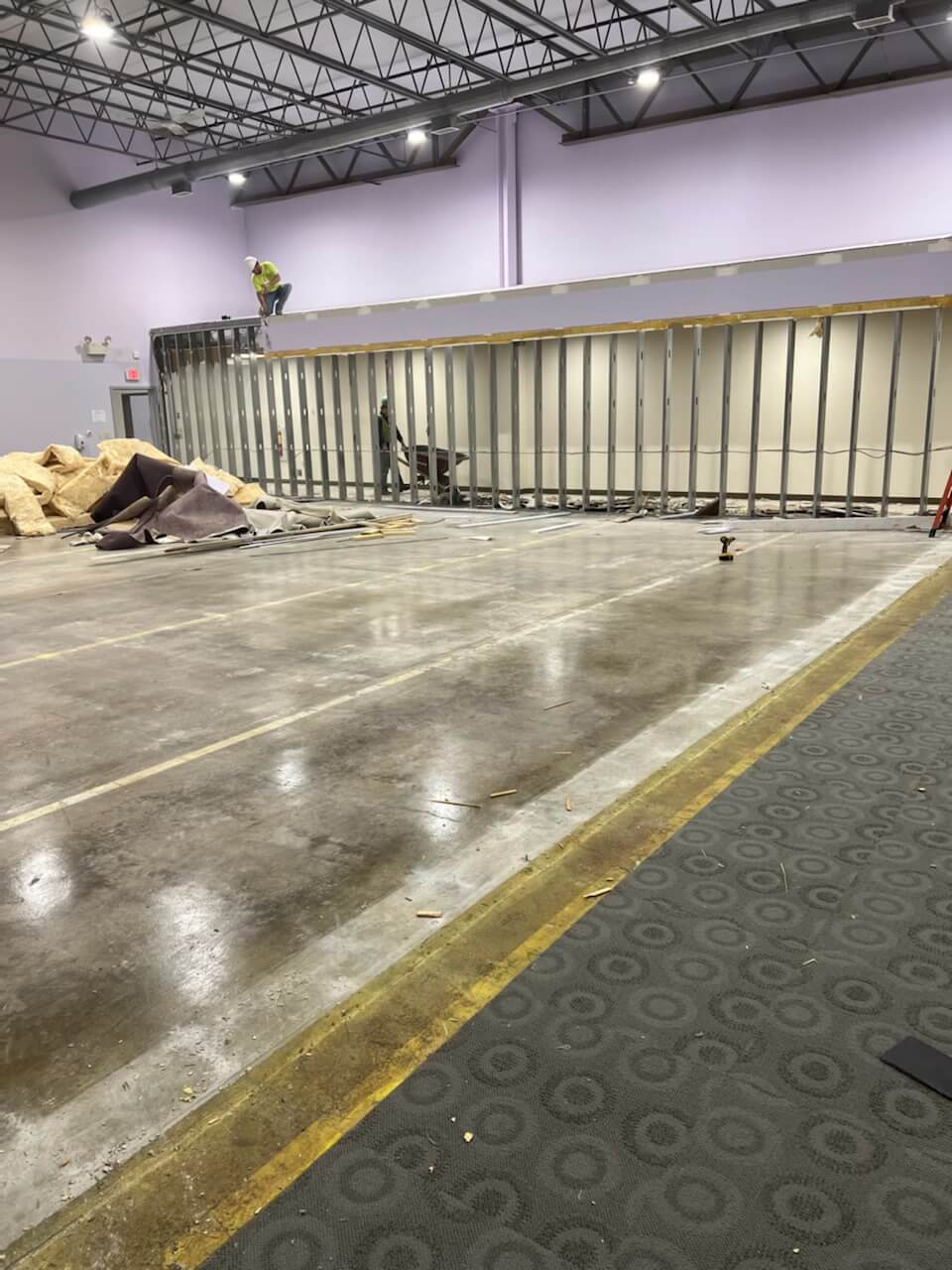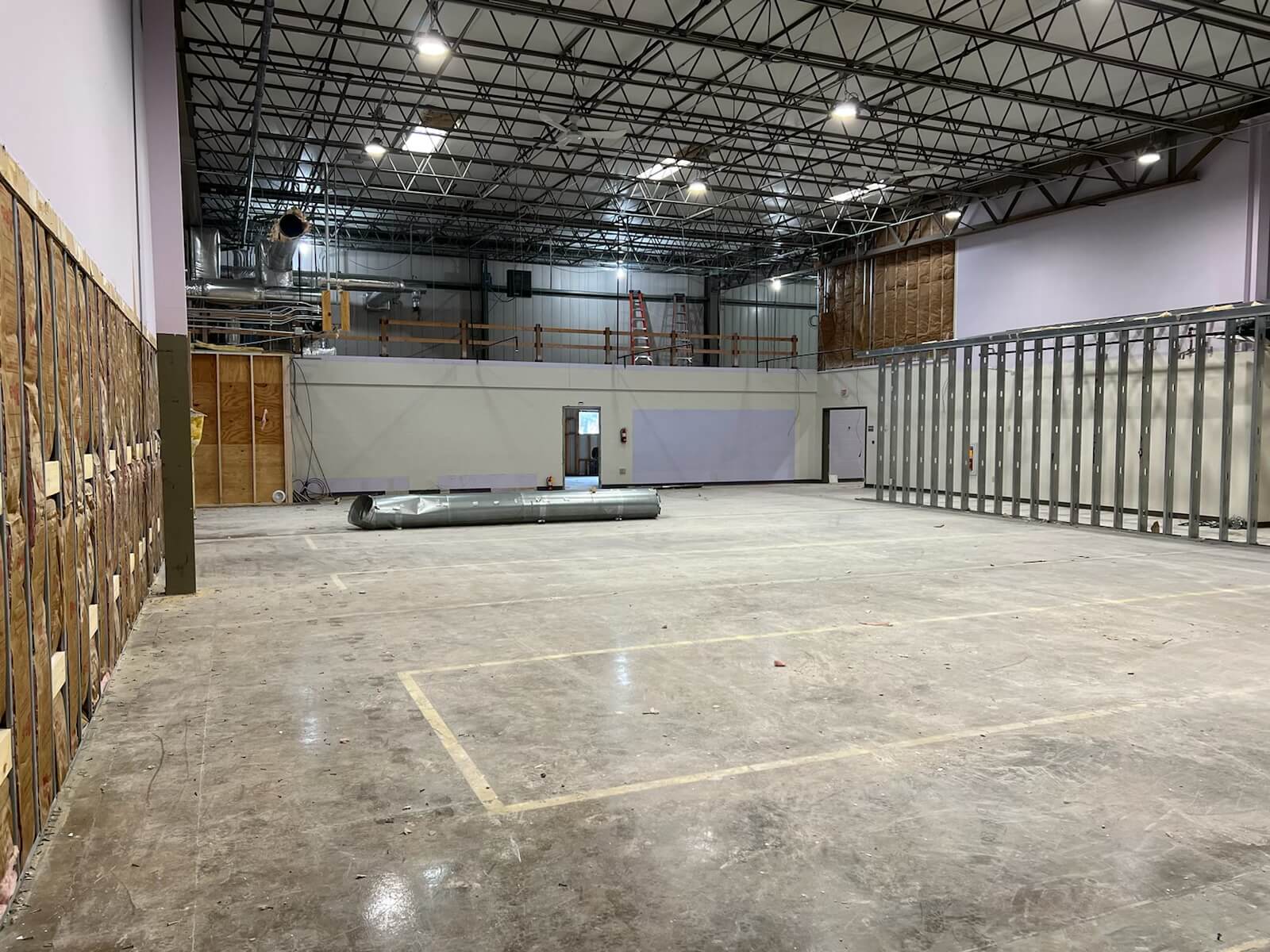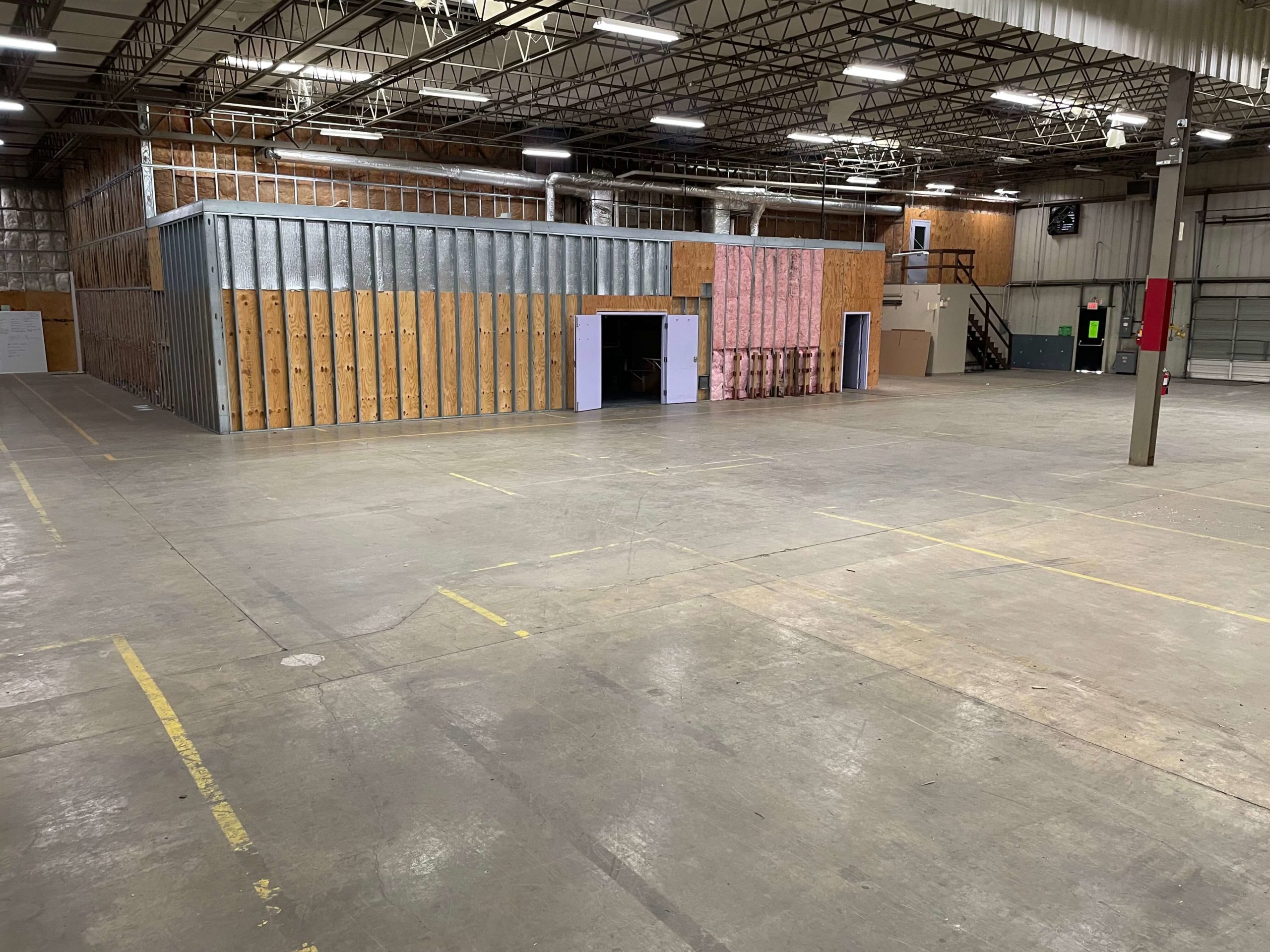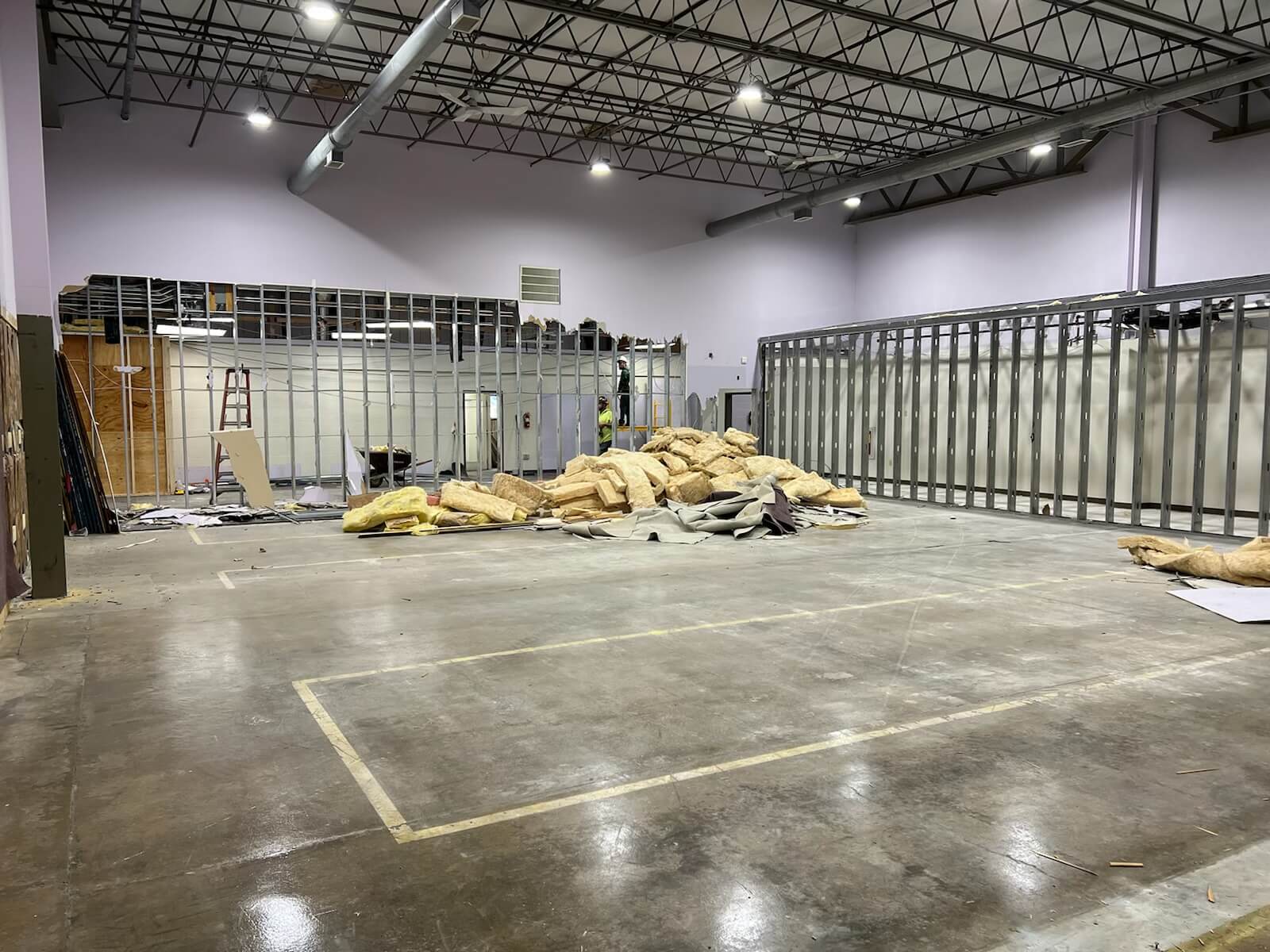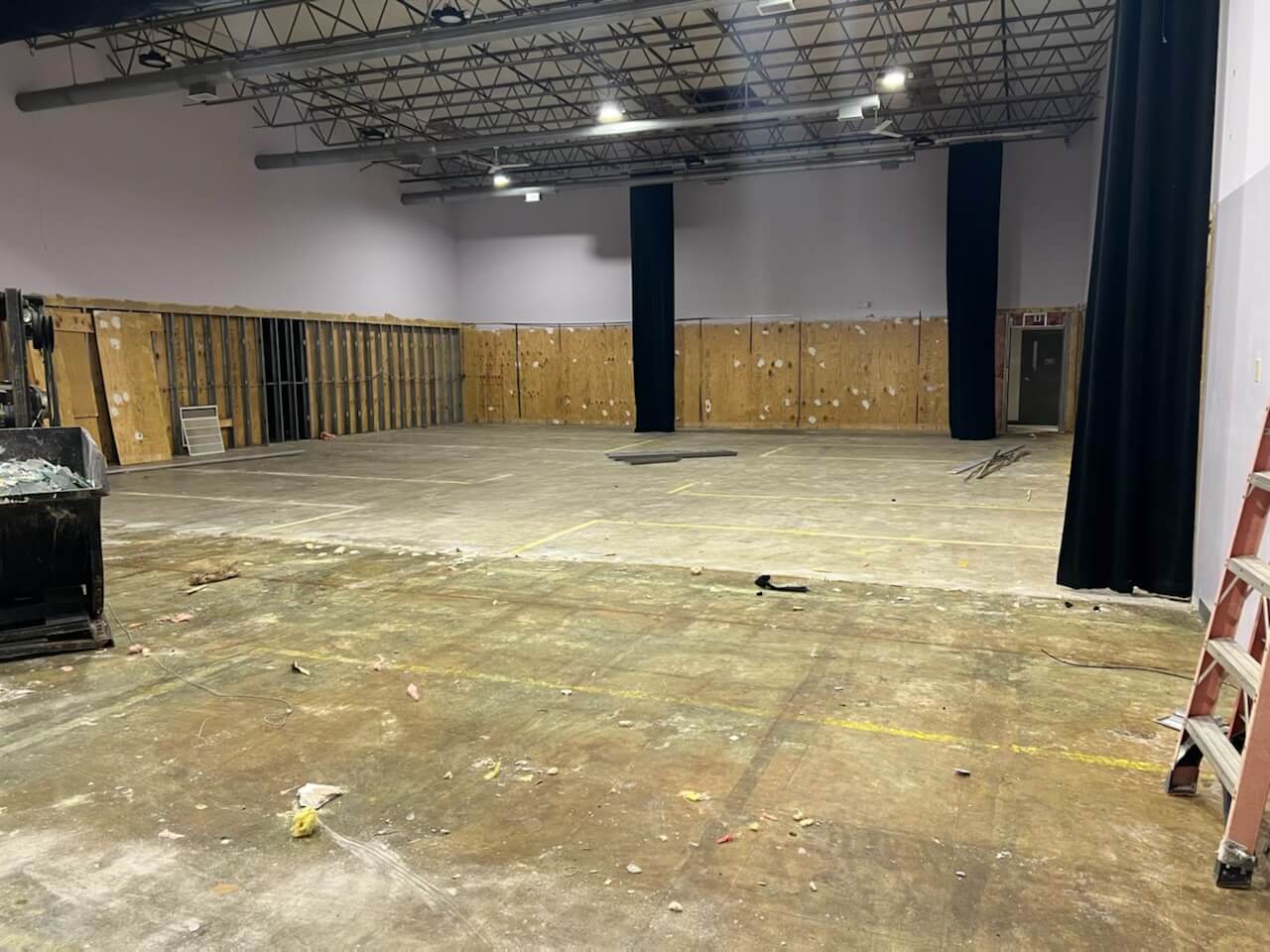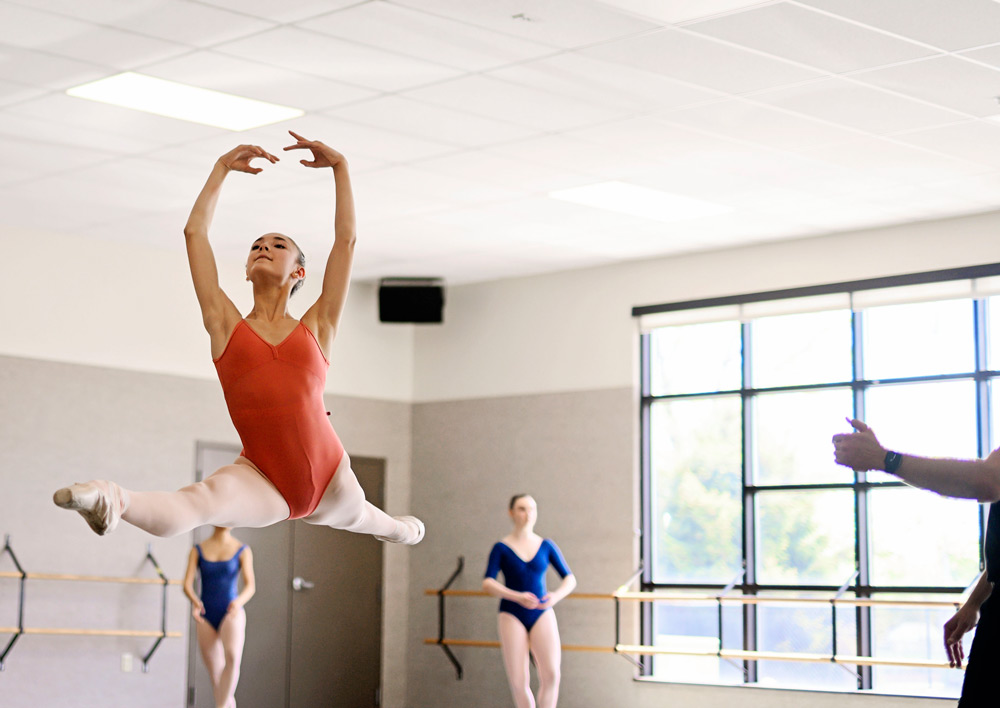 We are ecstatic to witness Marcia's dream coming to life! Follow along on this incredible journey.