Ballet Scholarships
Helping students achieve their dreams.
Creating Opportunity
Central Pennsylvania Youth Ballet offers three ballet scholarship programs to help students make their dreams come true. Both full and partial tuition scholarships are awarded to students on a need and merit basis. 
Our scholarships for dancers are funded through annual donor support and CPYB fundraising events. 
*At this time, CPYB cannot accept international students for our year-round programs as we do not currently have the ability to issue student visas.
*Our two-year male and female scholarships are available to students who will be new to CPYB's Academic Year Program, existing students are not eligible to apply.  ​
Female Training Scholarship
Raising the barre for females, our two-year Female Training Ballet Scholarship provides uninterrupted training to female students ages 14-16. Established in 2019, this scholarship awards students who demonstrate a passion and talent for the arts.
Two-Year Male Scholarship
Creating access for male students, our Two-Year Male Ballet Scholarship awards men ages 14-19 a full two years of training and mentorship. The first of its kind, this scholarship has provided over 30 young men with the tools and means for success.
Changing Lives Scholarship
Nourishing potential, the Changing Lives Scholarship Fund offers partial and full scholarships to students registered for the Academic Year Program and accepted into the 5-Week Summer Ballet Program. For additional information contact us at info@cpyb.org.
Deadlines: Academic Year
Request application by August 5*
Submit application by August 10
Award notifications emailed by August 20
Deadlines: 5-Week Summer Ballet Program
Request application by January 20*
Submit application by January 22
Award notifications emailed by January 30
*Dancer must first be accepted to the program to request a scholarship application.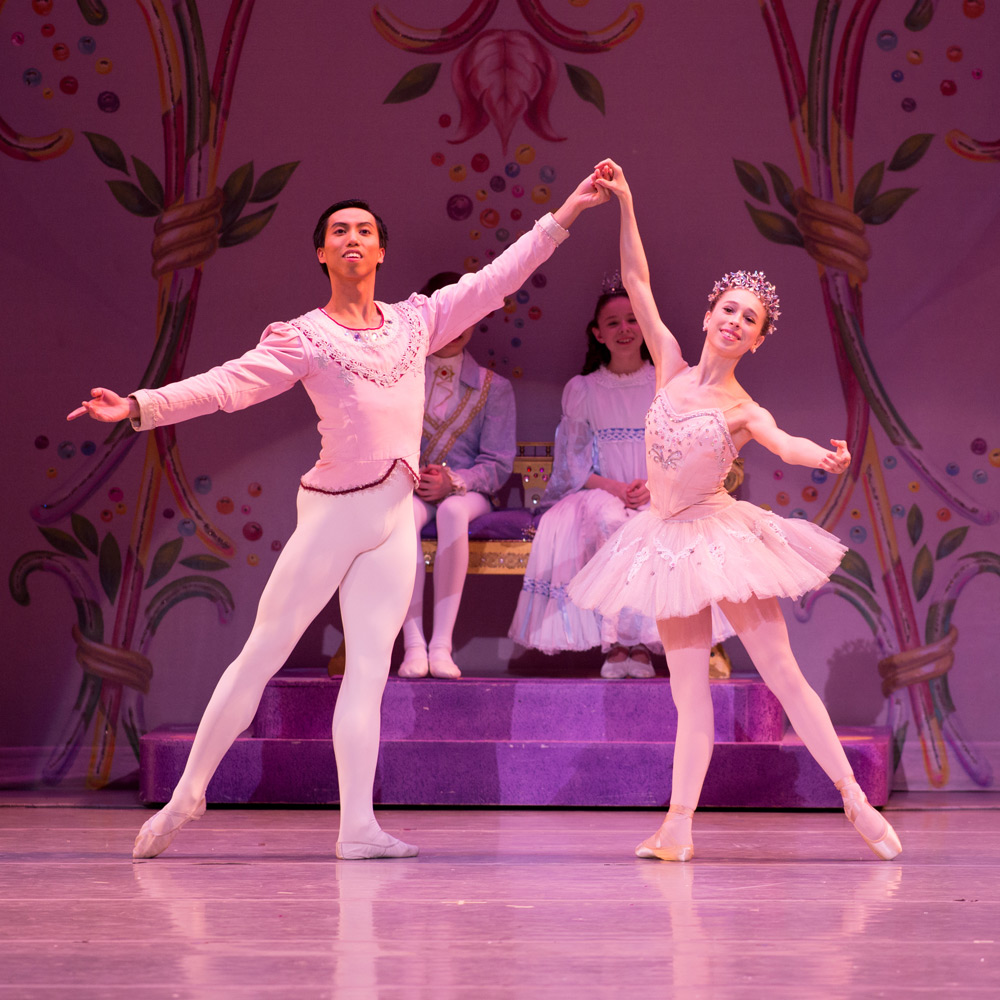 Support Our Mission
Each year CPYB provides over $300,000 in aid to our students. Help us continue to provide students with the means to train at Central Pennsylvania Youth Ballet. Make a donation to one of our scholarship funds today.